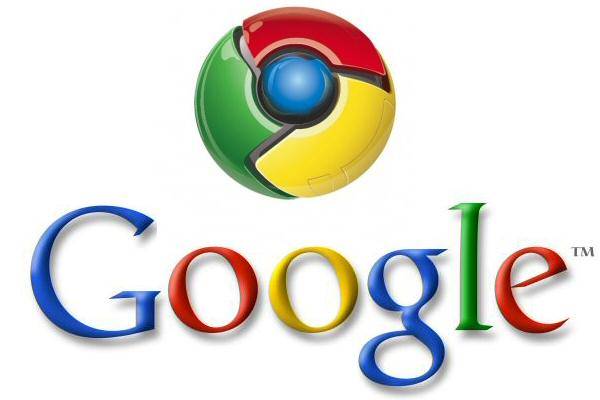 Google found a way to infiltrate the new iPhone even as Apple tries to keep the search titan's properties off its iOS.
Google's new update of its Google+ app for iOS now has Web links open in its own Chrome browser, according to The Next Web. That means that if the browser is installed, it could easily take the iOS user on a virtual tour of its Google properties such as Google Maps, Gmail or YouTube.
And that's exactly what Apple didn't want to happen. However, this isn't happening in a vacuum. If iOS users don't have Chrome installed, it will simply default to Safari and go nowhere -- but if they do, then Google has users already lured into its Web. But arguably, Google already had those users lured to its properties already.
U.S. & World
News from around the country and around the globe
There isn't anything nefarious here because Chrome is a pretty good browser for iOS, but it is obviously Google's way of getting around Apple trying to freeze out Google properties from its user interface, such as YouTube and Google Maps. It's a little sneaky, but definitely a good business move on Google's part.