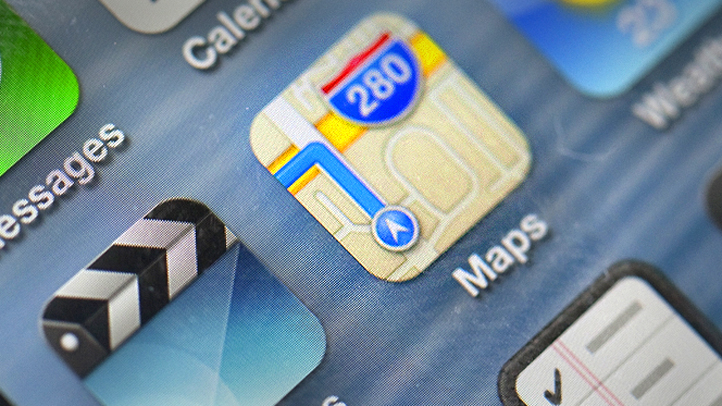 Google has reportedly distributed a test version of Google Maps that works on
Apple's iOS platform
, hoping to perfect the app before submitting it to the iTunes store.
The news comes from an unnamed source used in a Wall Street Journal article, and it wasn't obvious when Google would be submitting the app for inclusion into the App Store.
U.S. & World
News from around the country and around the globe
The reasons for that may be many, but it's likely because Google is considered a rival of Apple's. Recently Apple has decided to rid itself of Google's apps, such as
dislodging YouTube
and dropping Google Maps for its own maps app. Unfortunately that much-maligned map app was made the but of jokes because of its
wildly inaccurate
information.
An Apple spokesman said the company doesn't comment on apps that haven't been submitted for approval, according to the WSJ.
A Google spokesman said, "We believe Google Maps are the most comprehensive, accurate and easy-to-use maps in the world. Our goal is to make Google Maps available to everyone who wants to use it, regardless of device, browser, or operating system."
We believe that all smartphone users should be allowed to use quality apps. While Apple understandably wanted its users to use only its products, it should have made sure those products were adequate before replacing them.