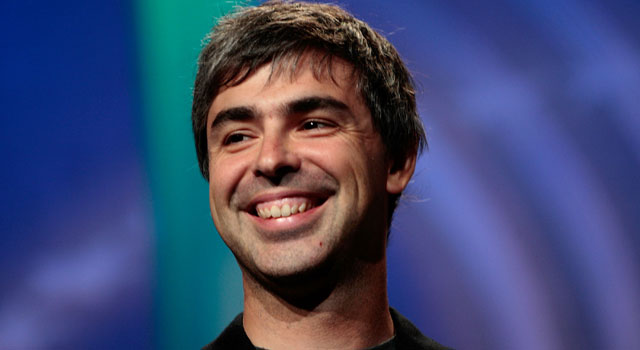 With numbers like these, who needs to hear a CEO on a conference call?

Google announced its second-quarter earnings with numbers far better than any analysts could have expected. So good in fact, few seemed to mine the company co-founder and new CEO Larry Page blew people off on last quarter's earnings call.

The Mountain View-based company saw its shares increase by 10 percent to $581.63 in after hours trading. The jump was a 36 percent increase from last year's report.

Google's revenue also increased, a number that spiked 32 percent to $9 billion. That is the most Google has earned in one quarter in its history.

The numbers helped ease the nerves of some investors who worried about whether Page was the right person to take over for former CEO Eric Schmidt.
"We have substantially increased our velocity and execution this quarter -- a key goal of mine since taking over as CEO," he said. "It's why I created a new, product focused management structure -- with a clear leader responsible for each product area."

The positive news caps off a solid two weeks for Google, who is still basking in the early buzz of its new social-network, and possible Facebook challenger, Google Plus.

In just a limited release, the new venture has already attracted a reported 10 million users. Thursday Page confirmed that number.
"Our goal with Google+ is to make sharing on the web like sharing in real life, as well as to improve the overall Google experience," Page said. "Circles let you choose with precision who you are sharing with. Not surprisingly this has been very well received, because in real life, we share different things with different people."