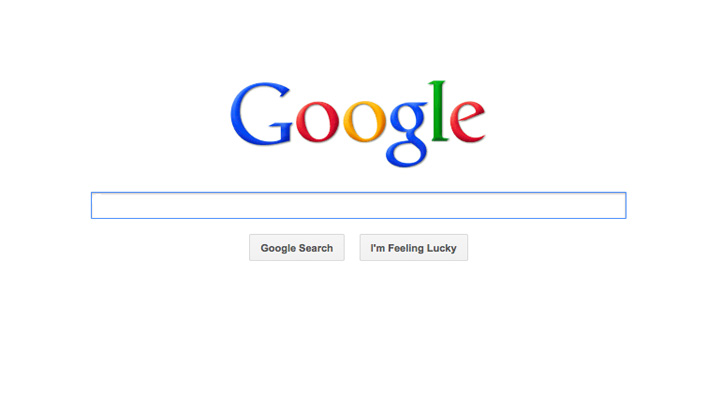 Google is buying the travel brand Frommer's from John Wiley & Sons for a reported $23 million.
The search titan will buy the brand from the 200-year-old publisher's numerous offerings that also include Webster's New Work and CliffsNotes, according to the New York Times. With the money from the sale, Wiley said it would boost its trade, scientific, scholarly and educational businesses.
This isn't the first travel acquisition made by Google. Last year, it spent $151 million for Zagat, a media company known for restaurant and hotel reviews, to bolster its Google reviews and compete with user-generated behemoth Yelp. (Google offered $500 million in 2009 for Yelp, but the startup walked away from the deal.)
U.S. & World
News from around the country and around the globe
It's unknown if Frommer's will be folded into the Zagat reviews. "Our commitment is to keep things as they are today and once we combine operations, we'll know better what the future looks like," Bernardo Hernandez, Zagat's managing director of product management, told the Wall Street Journal..
Frommer's now offers a catalog of travel guidebooks and a website with travel booking services. It also has a number of branded mobile apps. It may be most famous for the offering Europe on $5 a day. Wiley bought the brand in 2001.
It's a no-brainer for Google, which now
owns ITA Software
, to incorporate a branded travel site and bulk up its reviews.