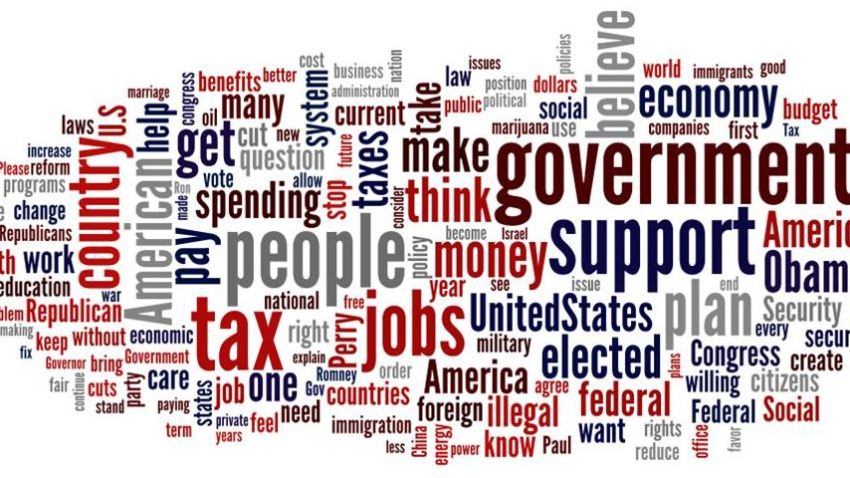 In what some might call an unlikely alliance, Google and Fox News have teamed up to host the Republican presidential candidate debate which will be streamed Thursday night on YouTube.
As reported earlier, the now-fired Fox personality Glenn Beck had called for a Google boycott in July, so obviously the search titan is pretty forgiving. Google asked users to submit questions to candidates and some would be asked by moderators at the debate held in Orlando, Fla. at 9 p.m. ET.
More than 18,000 questions were submitted, according to the Official Google Blog. "Throughout the evening, we'll share Google politics-related search trend information and public data that will provide context to the issues discussed," said Ramya Raghavan, YouTube news and Politics manager.
U.S. & World
News from around the country and around the globe
What's most interesting to us is that while this is a Republican-themed event, many of those commenting on the submitted questions are not supporters. In a video question about corporate influence in the nation's capital (see below,) a commenter wrote, "I would love the GOP to finally answer this question that they seem to never touch. I would even support them." Another wrote, "Corporate whores sums up 'Republicans.'"
So perhaps some of these video questions might be liberal ones in disguise?