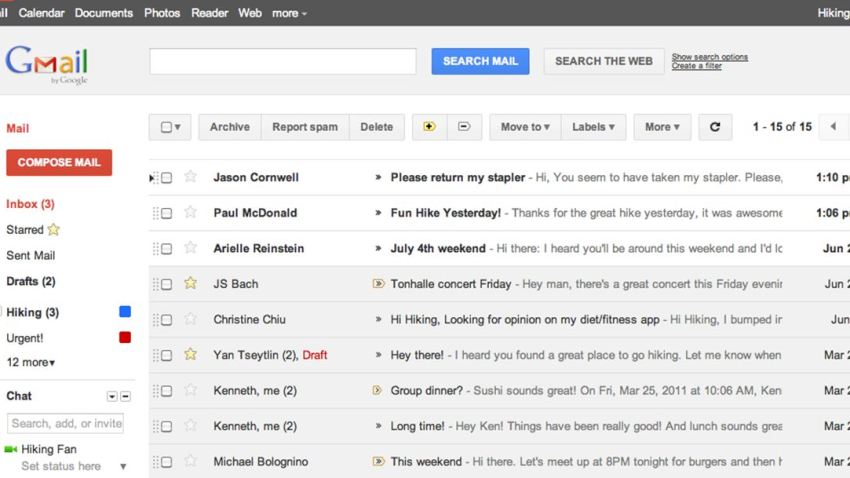 Let's hope this goes better than the whole Google Voice app thing.

The search giant has submitted an iPhone App Store application to Apple for its new social-networking effort, Google+. The process is not expected to draw any blowback from Apple, which famously rejected the Google Voice app in 2009.

The rejection set out of virtual feud between the two tech giants as they became foes competing for the same mobile market.

Some suspected the rejection of Google Voice was rejected by Apple's exclusive relationship with AT&T and the challenges the app would offer to the iPhone's then exclusive network carrier.

The new social network -- that was so popular, Google had to suspend invitations -- already is available on the iPhone and other smartphones via an optimized mobile site.

The app would speed up stalking times for fans of Mark Zuckerberg. It could be approved within a matter of weeks.