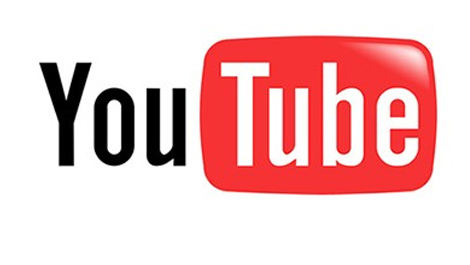 Google developed a YouTube Kids app to make YouTube more family-friendly, reports said.
The new app is available on Android starting Feb. 23, according to a USA Today report.
"Parents were constantly asking us, can you make YouTube a better place for our kids," Shimrit Ben-Yair, the project's group product manager, told USA Today. "(Year over year) we've seen 50 percent growth in viewing time on YouTube, but for our family entertainment channels, it's more like 200 percent."
U.S. & World
News from around the country and around the globe
The new app was tested by parenting organizations and other testers which has led to a clean user interface with eight large tiles. "The images are big as are the tap targets for small fingers, and since most younger children can't type they can search with voice," Ben-Yair said.
The app also does some self-censorship, such as a pop-up screen saying, "Try something else" if a child types in something inappropriate such as "sex," according to the report. Parents can also limit their child's time usage and turn off the app.
The new app will make sure younger children don't see inappropriate material, but older children will likely be bored with "Sesame Street" or "Reading Rainbow."