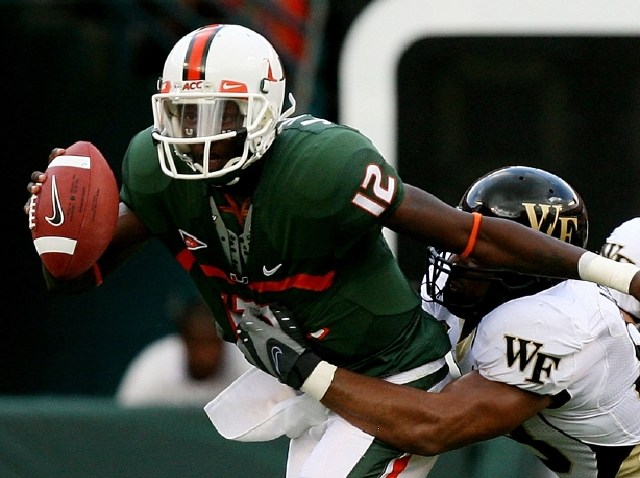 Google+ now has 100 million active users, according to a recent report.
"This week we also hit an important milestone -- over 400,000,000 people have upgraded to Google+," wrote Vic Gundotra on his Google+ account. "While Google+ is all about creating a better experience across Google, it's also a destination. And here too, I'm happy to report that we have just crossed 100,000,000 monthly active users on Google+."
While we have no reason to dispute Google's numbers, we have no actual proof the numbers are real. Instead, if we look at the numbers since its inception, Google+ seems to have grown steadily.
U.S. & World
News from around the country and around the globe
Google+ started in July 2011, but by September its critics were calling it a ghost town and scoffing at its 25 million users. True, in comparison to Facebook's almost 1 billion users, several million users seems small. However, any social network garnering 100 million users in a year would be deemed to be doing well.