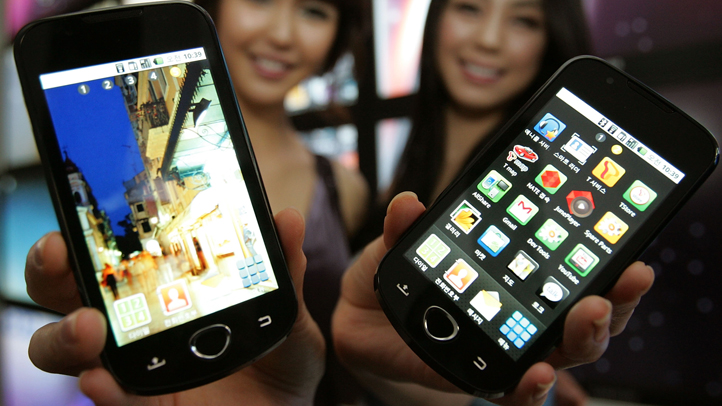 If you can't them, join them. Google will sell its tablet computers online to capture some of its rivals' marketshare.
The search titan will sell co-branded tablets directly to consumers via an online store much like rival Apple and Amazon.com, the Wall Street Journal reported. The move is part of a campaign to boost Android tablet sales amid competition from Apple's iPad and Amazon's Kindle Fire.
U.S. & World
News from around the country and around the globe
It isn't the first time Google has co-branded a device. It offered the Nexus One made by HTC in 2010, but it made way for other more popular Android phones. The 2012 tablet offerings will use Google's name and have a variety of manufacturers such as Samsung and AsusTeK. Further details, such as the launch of the project, are unknown. (Not surprisingly, Google issued no comment on the speculation.)
Google selling tablets is likely a move to stop Apple's iPad use from climbing -- because Android tablets tend to sell much slower. Amazon also came into the market last year with its
$199 Kindle Fire
-- prompting speculation that Google might also subsidize its tablet in hopes of enticing buyers with a low price.
Why does Google suddenly care so much about tablets? Because tablet ads are more lucrative than smartphone ads and sell at a higher price. Also, since the majority of tablet users use WiFi, there's no pesky wireless carriers to partner with on the device.
Google already has
an online store
, something that first opened in 2010 as
a phone gallery
. It's now under the Android banner and features smartphones and tablets where if a person clicks "Buy," the online store sends customers to the manufacturer websites for purchase. Now Google just needs to add the co-branded tablets and it's done.