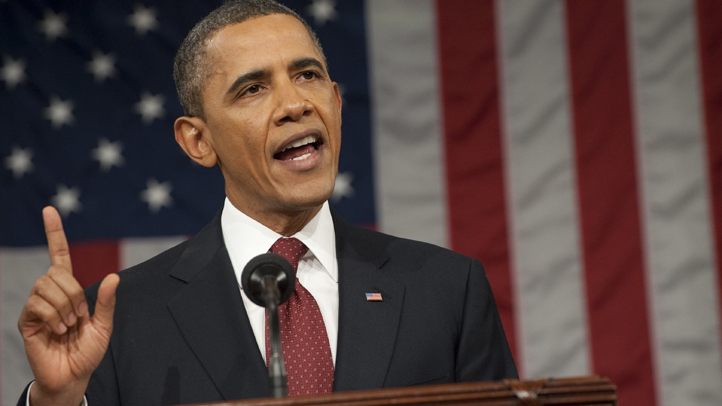 If there was any doubt that it's political season, look no further than President Barack Obama's social media calendar.

The President recently began sharing over-saturated pictures on Instgram, while his wife Michelle Obama joined Twitter earlier this month.

But don't worry, Sasha and Malia are still not allowed on Facebook.

Monday, Mr. Obama is planning to conduct his first hangout on Google+. The White House announced the session on Google+

Google took questions from viewers via YouTube on the White House Channel and then submitted them to Mr. Obama, according to the White House.
The answers will come during his chat session on the Mountain View-based search company's social site based on what questions were voted on by users.
The hangout is set for Monday at 2:30 p.m. California time and is supposed to be broadcast on the White House.gov site and his YouTube channel.

The White House is using the hangout as a follow up to his State of the Union speech last week.
U.S. & World
News from around the country and around the globe
This is how the White House announced the hangout:
On Monday, January 30, the President will join a special Google+ Hangout from the West Wing. He'll be answering several of the most popular questions that have been submitted through YouTube, and some of the people who submitted questions will even be invited to join the President in the Hangout and take part in the live conversation.