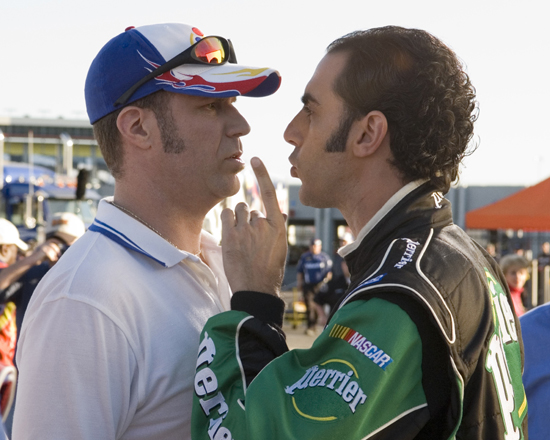 News item: California ended up first, and last, in CNBC rankings of which states are the best to do business.
How is that possible?
In two words; Silicon Valley. The state leads in rankings for technology innovation, and for venture capital, because of Silicon Valley. But it is at or near the bottom in terms of cost of living and regulatory environment.
U.S. & World
News from around the country and around the globe
These rankings frame the economic question for the state: how can we turn our advantages in innovation and technology into more jobs and stronger businesses here in California?