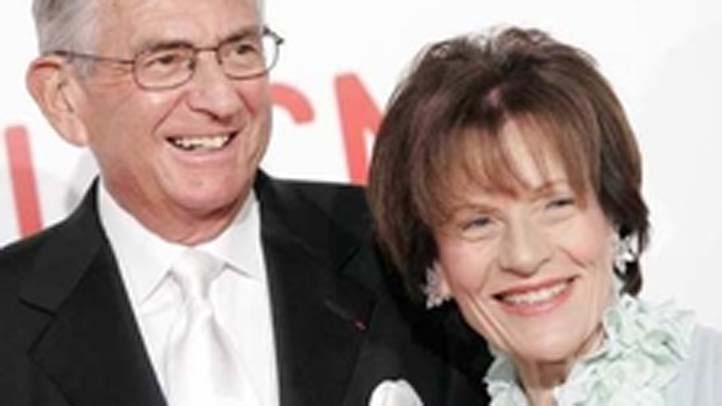 Attention Eli Broad, Ron Burkle and Patrick Soon-Shiong: the people of Los Angeles need you in City Hall.
And don't forget to bring your checkbook.
I have a concern about all the potential candidates to succeed Mayor Antonio Villaraigosa.
U.S. & World
News from around the country and around the globe
The thought occurs after reading Thursday morning's New York Times. The Gray Lady reports on an innovative new $130 million program to improve the lives of young black and Latino men in New York City.
Included are programs on job readiness, education, and probation.
Such a program would be welcome in LA, but here it couldn't happen because there isn't the money.
The city of New York doesn't have the money either. But it has an advantage: New York's billionaire Mayor Michael Bloomberg will cover $30 million of the program's cost out of his own pocket (or more precisely his own foundation).
He's hitting up a billionaire friend, George Soros, for another $30 million.
Imagine what Los Angeles might be able to accomplish with its own billionaire mayor.
But the current crop of candidates isn't nearly plutocratic enough.
Even businessmen Austin Beutner and Rick Caruso aren't in Bloomberg's league.
Any of these three would do: Broad ($5.8 billion); Burkle ($3.2 billion) or Generic drug king Soon-Shiong ($5.6 billion).
Yes, a mayor must have other political skills. But in these times, when no one has any money, the advantages of electing a billionaire have never been clearer.