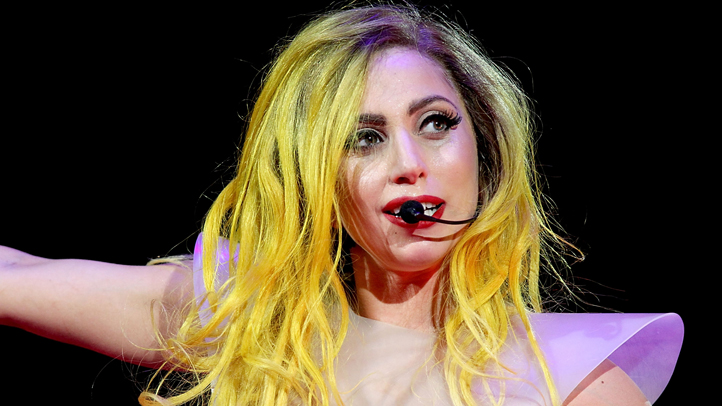 If there is anyone who could write an obit about Steve Jobs while he is still alive and live to tell about it, it might be Lady Gaga.

Strangely enough the singer apparently used her best poker face to criticize the Apple CEO to his face. It turns out she may have known what she was talking about as well.

The "Born This Way" hit-maker reportedly met with Jobs in Cupertino last year with her manager ahead of the launch of Ping, Apple's attempt at a social network built into iTunes.

Lady Gaga was reportedly concerned about the social network's lack of connectivity with other social networks, such as Facebook and Twitter.

The singer raised her concerns but respected "Mr. Jobs's overall vision."

Lady Gaga might have known what she was talking about. She has some tech cred. Not only did she almost single handily take down Amazon with her digital album sales but she also has her own corner of Farmville complete with leather-clad sheep riding motorcycles.