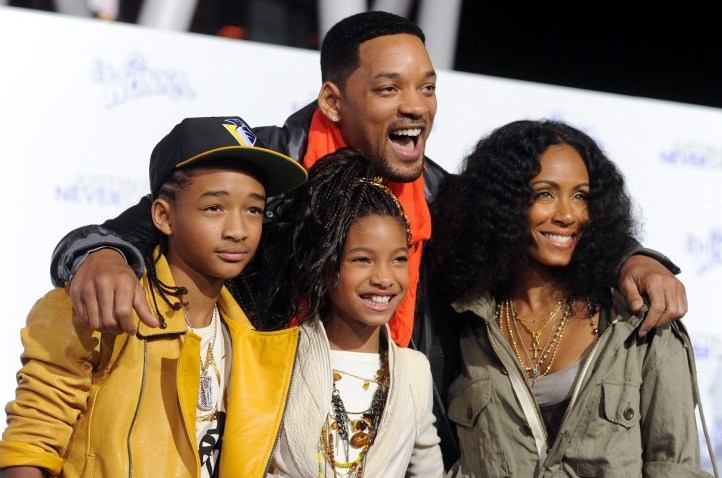 Columbia Pictures has just announced that Will and Jaden Smith will be co-starring in an untitled sci-fi adventure for director M. Night Shyamalan.
The movie, based on a screenplay written by Shyamalan and Gary Whitta, is set 1,000 years in the future and concerns a boy and his estranged father (Jaden will play the father - TWIST! Yes, we're kidding) trying to survive on an abandoned Earth.
In other words: "Wall-E" meets "I Am Legend."
U.S. & World
News from around the country and around the globe
Shyamalan expressed his enthusiasm for the project in the official Columbia Pictures press release.
"The chance to make a scary, science-fiction film starring Jaden and Will is my dream project," says the director, who is dying for a hit after the faceplants that were "The Last Airbender," "The Lady in the Water" and "The Village."
The Smiths, meanwhile, continue to star in, be attached to, or own the right to, or are in consideration for everything being made for the next 18 years.
There is no word on production start date or additional cast.