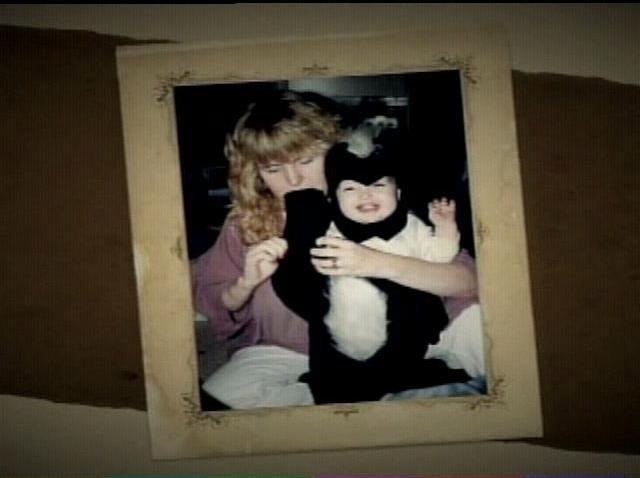 Microsoft may make Windows Phone and Windows RT
free to anyone
who wants to put it on a smartphone or tablet to compete with Google's Android platform, according to a recent report.
An unnamed source said that these free versions were being considered by Microsoft brass, including operating system chief Terry Myerson, according to The Verge. Now Microsoft licenses Windows RT and Windows Phone software to manufacturers, while Android is open-source and therefore used free by device makers. Currently, Nokia, which was acquired by Microsoft, is selling most of Microsoft handsets -- 80 percent.
U.S. & World
News from around the country and around the globe
But can Microsoft wean itself off of the licensing teat? It's been a primary source of income for the company, and it's difficult to believe the idea will quickly be implemented. However, Microsoft hopes to recover that cash with apps and ads, including ads on Bing and Windows 8 apps. It also hopes to lure people to subscribe to paid services such as SkyDrive, Office or Skype.
Microsoft serving up free Windows is obviously a ploy for it to battle Android, which dominates the smartphone and laptop market. Worse, its recent Windows RT, which
doesn't use legacy apps
, is being largely ignored. Offering it free may make Microsoft able to infiltrate the tech market.