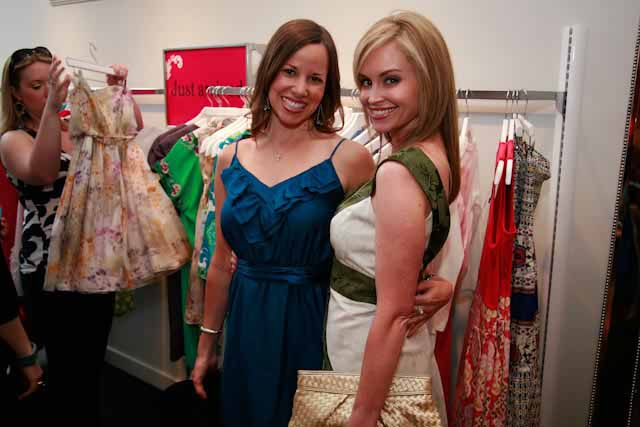 A member of the Saudi royal family issued a public call for women to be allowed to drive in the conservative kingdom, calling the longstanding ban "unjust."
Prince Alwaleed Bin Talal took to Twitter late Tuesday, writing in Arabic and English: "Stop the debate: Time for women to drive." His tweet included a link to an opinion article arguing for the change that cited economic, social and religious considerations.
Alwaleed does not hold a formal position in the Saudi government but is an influential and wealthy business magnate. The billionaire leads the Riyadh-based investment firm Kingdom Holding Company, which holds stakes in several Western companies, including Twitter, Citigroup and Euro Disney theme park.
U.S. & World
News from around the country and around the globe
"Preventing a woman from driving a car is today an issue of rights similar to the one that forbade her from receiving an education or having an independent identity," Alwaleed said.
"They are all unjust acts by a traditional society, far more restrictive than what is lawfully allowed by the precepts of religion."
He also detailed the economic costs of women having to rely on private drivers or taxis, since public transit is not a viable alternative in the kingdom. Not only is the expenditure a financial burden to families who have seen revenues diminish in today's economy, Alwaleed argues, but using foreign drivers drains billions of dollars from the Saudi economy, he said.
Saudi Arabia follows an ultraconservative interpretation of Islam. It is the only country in the world that does not allow women to drive, and women's rights activists have been detained for defying the ban.
The Associated Press contributed to this report.