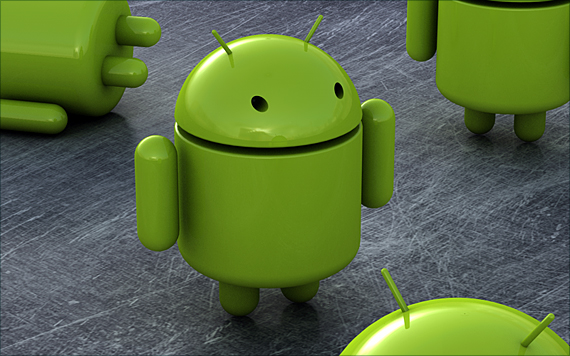 Samsung is working on a smartwatch and Google can't be far behind, according to reports.
Google's patent for a wearable computer was approved last year, making many ponder when the Android watch would appear, according to the Financial Times. However, Samsung is currently working on an Android watch, too.
While Google declined to comment on any smartwatch, Samsung's Android watch is reportedly in production, according to Business Insider. While a wearable computer is a great idea -- no more digging into pockets or a purse for a phone and no danger of it falling onto the ground and breaking -- the biggest challenge seems to be keeping battery life high.
U.S. & World
News from around the country and around the globe
There have already been
Android watches
, but so far they are merely smartphone accessories that lack most of the smartphone's functions. The new Android wearable computer needs the features of the latest smartphones such as the iPhone 5 or Samsung Galaxy S4 or they can't compete in the mobile market.