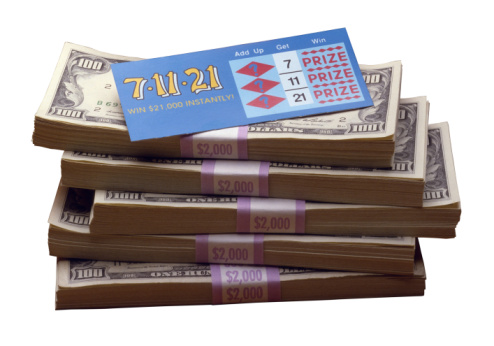 When California pollsters do phone surveys and focus groups, they often come across voters with a stubborn, and wrong, belief about schools: That the state lottery is producing plenty of money for education.
The lottery, from its early history as a 1984 ballot initiative, has been oversold as a cure for schools. In fact, the lottery accounts for just about 2 percent of education funding in California -- about $1 billion a year out of some $50 billion in school spending. But the misperception that the lottery gives a big boost to schools may be undermining public support for education spending, some fear.
Now comes news, via the Ventura County Star, of a jump in sales of the lottery tickets known as scratchers. Such sales were up by $55 million in June. Why? A new law took effect that permitted lottery officials to return more of the money they take in to lottery winners in the form of prizes. Bigger prizes, more sales.
U.S. & World
News from around the country and around the globe
But if you think that will bail school districts out of their budget holes, think again. Any increase in money going to education should be modest. The law permitting bigger prizes does include a provision setting a floor for the lottery's contribution to education: $1 billion. That's about one-in-every-three lottery dollars, a fairly healthy contribution. Lottery officials quoted by the Star suggest that the number could hit $1.1 billion this year.
Schools should see a little bit more, but not the kind of boost that will offset years of tough budgets.