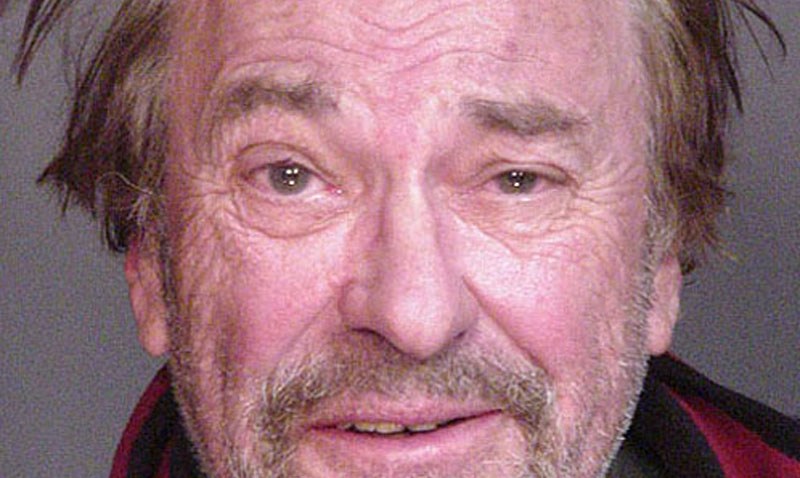 A new book that says that Apple's best days are over has been called "nonsense" by the company's chief executive.
Apple chief Tim Cook also says that author Yukari Kane's book Haunted Empire, which chronicles the company after the death of its founder Steve Jobs, failed to "capture Apple, Steve or anyone else in the company," according to CNNMoney. Kane is a former Wall Street Journal reporter who covered technology.
From the article:
U.S. & World
News from around the country and around the globe
Kane writes in her book that a decline at Apple (AAPL, Fortune 500) was "inevitable" after Jobs ceded the reins of the company to Cook in 2011, shortly before his death from cancer. She paints Cook as a harsh leader, and says the company's "well of ingenuity" has "run dry."
That's hogwash, according to Cook. "I am very confident about our future," Cook told CNBC in a statement. "We've always had many doubters in our history. They only make us stronger."
Author Kane also commented. "For Tim Cook to have such strong feelings about the book, it must have touched a nerve," Kane said. "Even I was surprised by my conclusions, so I understand the sentiment."
The Cupertino, Calif. company has been widely criticized for a series of moves made under Cook, including its
Apple Maps debacle
and the lackluster sales of the new iPhone 5C. Many, as Kane points out, feel that Cook lacks the visionary leadership of Jobs.
Cook isn't Jobs. No one else will be Steve Jobs, so the idea of pining for those days seems as futile as hoping to win the lottery. Instead, perhaps others should
see Cook's strengths
, such as creating a better workplace and life/work balance, and strive to bring more innovation and creativity to the company.