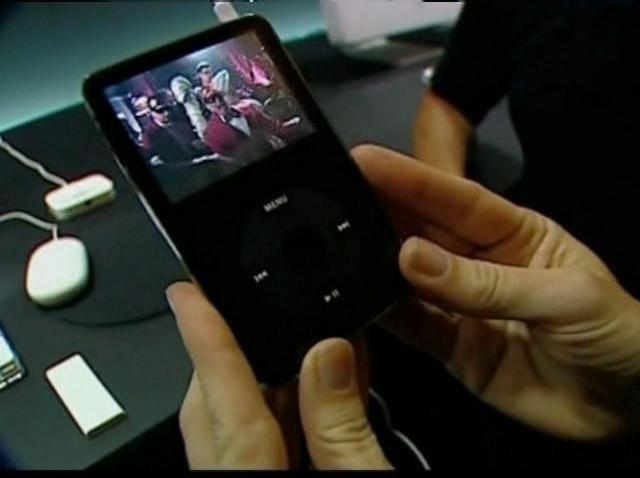 Somewhere Apple and YouTube executives are smiling after hearing the words of Dish Network Chairman Charlie Ergen.

In a rare interview with The Wall Street Journal, one of the most powerful men in deciding how television gets to our homes said his company introduced a controversial feature that allows television viewers to skip ads with the push of a button in large part because of the Internet.

Ergen said it is time for networks to rethink the television model, something Google and Apple as well other Silicon Valley companies have been doing years.

He said Internet video has changed the way consumers watch television and the industry needs to react and that is exactly what his company is doing.

Ergen added that Dish's Auto Hop feature was a "competitively necessary" response to the popularity of sites such as YouTube.

The comments comes after Google and several other technology companies introduced"smart" Internet connected televisions earlier this year.

Many in the industry have also been waiting for Apple to unveil its long-rumored television, which Steve Jobs hinted would be Apple's next big breakthrough in Walter Isaacson's biography on the late Apple co-founder.

But the Cupertino-based technology company has reportedly run into trouble trying to convince television networks and content providers to join a re-envisioned take on how television entertainment is brought into the consumer's home.

Some reports even had Jobs making unsuccessful pitches to television executives in the twilight of his life.

But just last week at All Things D D10 conference, Apple CEO Tim Cook hinted that his company could still very much be interested in re-imagining the television, with reports that the Cupertino-based company could introduce a new product, or an updated Apple TV device, as early as next week's WWDC conference in San Francisco.

All that could be moot depending on who you believe. One Google executive's thinking is more in line with Ergen.

At January's Consumer Electronics Show, Google's Vice President for Global Content Partnerships Robert Kyncl echoed the Dish chairman's thoughts. w

He said the future of television already exists on the Internet and it is called YouTube.

Google, he said, believes that by 2020 75 percent of all channels that are being watched will be online. That is a number that includes current network channels.

Kyncl added that that statistic is why Google has invested millions in developing original content for YouTube.

It might be the very same reason Ergen believes cable operators, dish providers and television networks need to start innovating again.And Ergen wants to starts with ads.