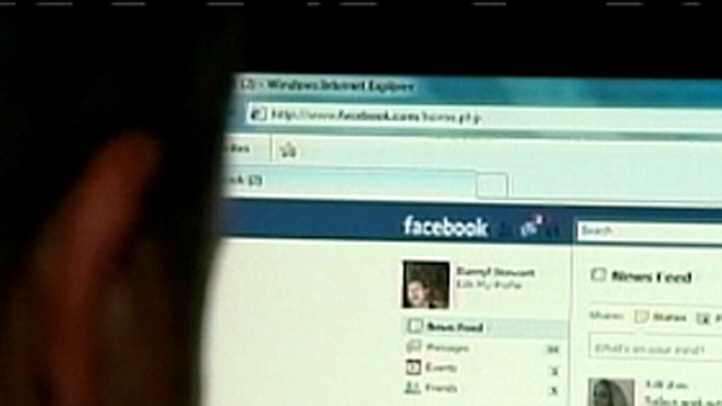 An 18-year-old college student is accused of breaking into a woman's home to log on to Facebook and peeing on her couch, according to police reports.
A 33-year-old Athens, Ga. woman returned to her home Sunday afternoon to find the 18-year-old woman in the living room using her laptop computer, according to Athens-Clark County Police. The intruder seemed surprised and apologized before grabbing her things and leaving, but forgot to close out her Facebook account, the Athens Banner-Herald reported.
That information was used to identify the 18-year-old University of Georgia student because photos on her Facebook page matched the intruder and she gave the victim's address to someone she was chatting with online. The resident was more upset that the intruder urinated on her couch, police said. The case is still under investigation.
U.S. & World
News from around the country and around the globe
Is logging on to Facebook so important that you would break into a house to do it? While we believe this woman was a bit more disturbed if she did allegedly break the law and pee on a couch, it does make us think about whether or not Facebook has taken too much importance in our lives.