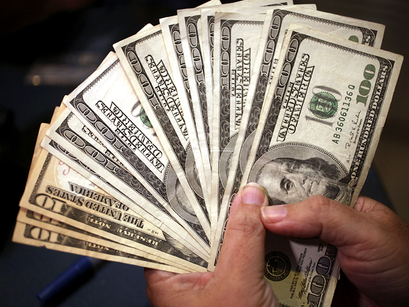 Nearly 60,000 Silicon Valley workers can now sue Apple, Google and other tech companies for colluding to keep salaries low by agreeing not to poach each other's workers, a federal appeals court ruled.
The 9th U.S. Circuit Court of Appeals ruled Tuesday to let an earlier decision stand to let workers sue the companies as a group. Damages could total more than $9 billion, Reuters reported.
Other companies, Intel and Adobe Systems, were mentioned in the original case in 2011 which accused the companies of conspiring to keep the employees' pay low by not recruiting each other's employees. That would mean violating the Sherman and Clayton acts "by conspiring to eliminate competition for labor, depriving workers of job mobility and hundreds of millions of dollars in compensation," according to Reuters.
The class-action lawsuit could force the companies to settle rather than fight in court.
U.S. & World
News from around the country and around the globe
"We look forward to seeking justice for the class at trial," Kelly Dermody, a partner at Lieff, Cabraser, Heimann & Bernstein, co-lead counsel for the class, told Reuters. A trial is set for May 27.
All four companies didn't comment on the suit but previously said that the claims were not valid.
The heart of the case is based on emails between the companies' executives, including former Apple chief Steve Jobs and former Google chief Eric Schmidt, which the plaintiffs say exposes collusion.
While the possible class-action lawsuit isn't good news for the four tech companies involved, it gives the public a view into elite Silicon Valley boardrooms. Now Silicon Valley workers know that, in salary negotiation, the deck may already be stacked against them.