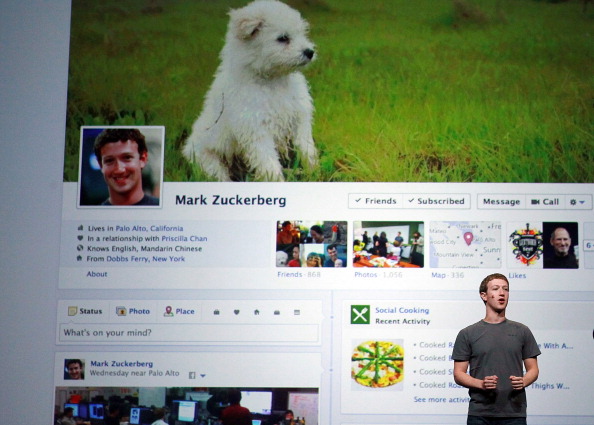 Nuggets from Facebook's new IPO application continue to be parsed, this time it's about salaries -- and one investor friendly fact.
CEO and co-founder Mark Zuckerberg will make $500,000 in salary this year, qualifying for performance-based bonuses worth up to 45 percent of that figure ($225,000), according to the Sydney Morning Herald.
Facebook COO Sheryl Sandberg is set to make $300,000.
U.S. & World
News from around the country and around the globe
The company, which is valued at $103.4-110 billion based on a Sharepost auction on Thursday that had shares at a high of $44.
Interestingly, there is no golden parachute arrangement for Zuckerberg or Sandberg, according to the Contra Costa Times. That may make the investors happy to hear.