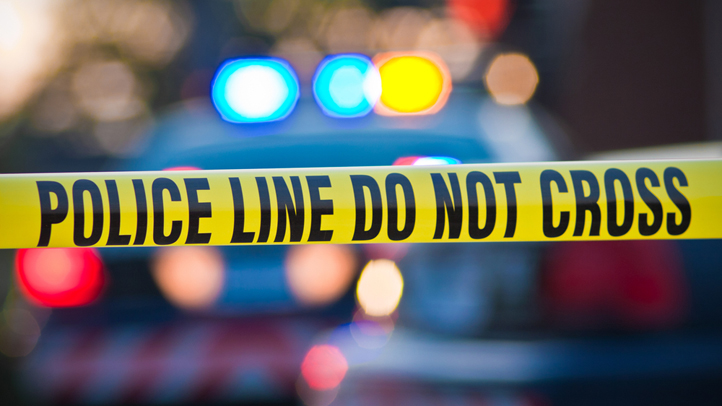 Tustin police were asking for the public's help in identifying and locating a man suspected of attempting to sexually assault a woman Saturday near Frontier Park.
The woman was walking at 6:05 a.m. westbound on Mitchell Avenue approaching Red Hill Avenue and the suspect was eastbound on Mitchell Avenue, said Tustin police Sgt. Sean Whiteley.
"When the suspect made contact with the victim he forced her to the ground. While on the ground, the suspect held the victim down and attempted to remove her pants," Whiteley said.
"The victim struggled with the attacker and was able to yell for help," he said. "The suspect fled the scene on foot."
He last was seen running southeast from the area.
The suspect was described as white, 27-35 years old, 5 feet 5 inches to 5 feet 8 inches tall, thin build with a reddish moustache, Whiteley said. No vehicle was seen or heard.
Anyone with information was asked to call Det. D. Nguyen at 714-573-3250.
Copyright CNS - City News Service