Photos: Grand Prix of Long Beach, Then and Now
A lot has changed at the Long Beach Grand Prix since the Formula 5000 and Formula 1 cars raced there in the 1970s and 1980s. The races now include premiere sports car series, off-road trucks soaring over Shoreline Drive, drift cars and more.
But one thing remains the same -- an electric atmosphere that showcases Long Beach and offers excitement at every turn. After the coronavirus pandemic halted plans for the race in 2020, the drivers and race cars return for the Acura Grand Prix of Long Beach Sept. 24-26.
45 photos
1/45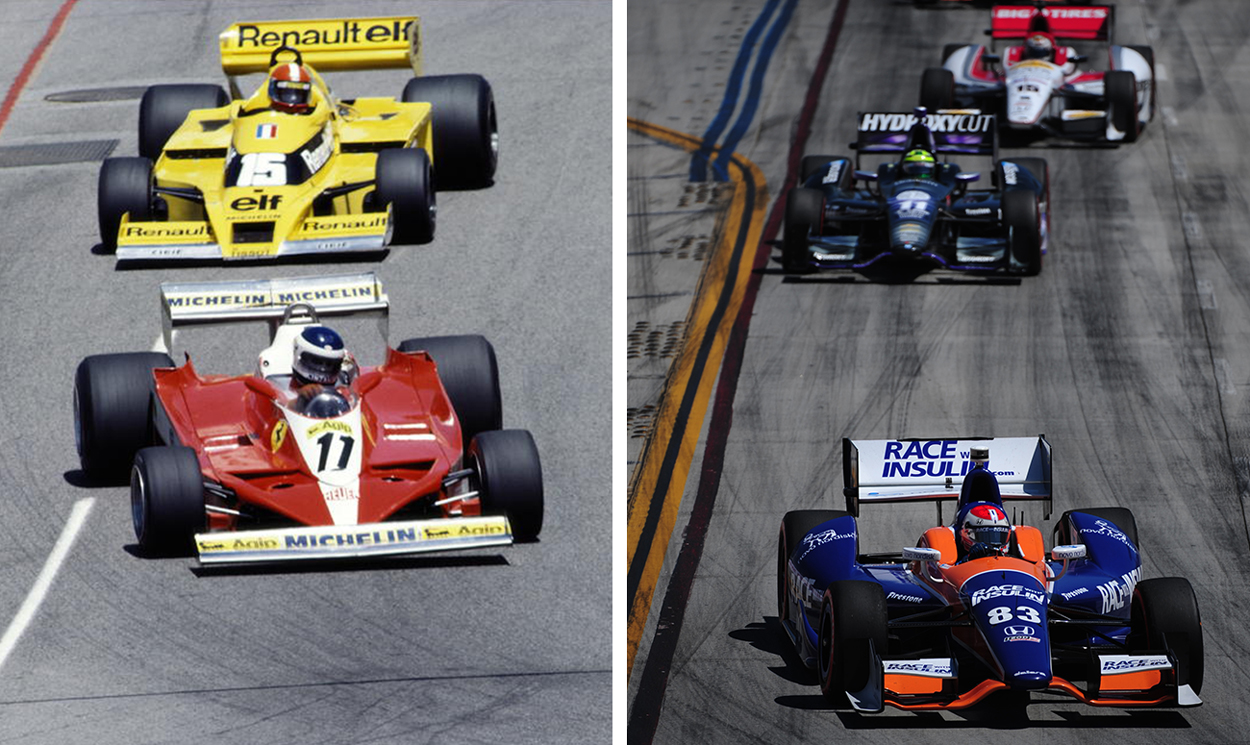 2/45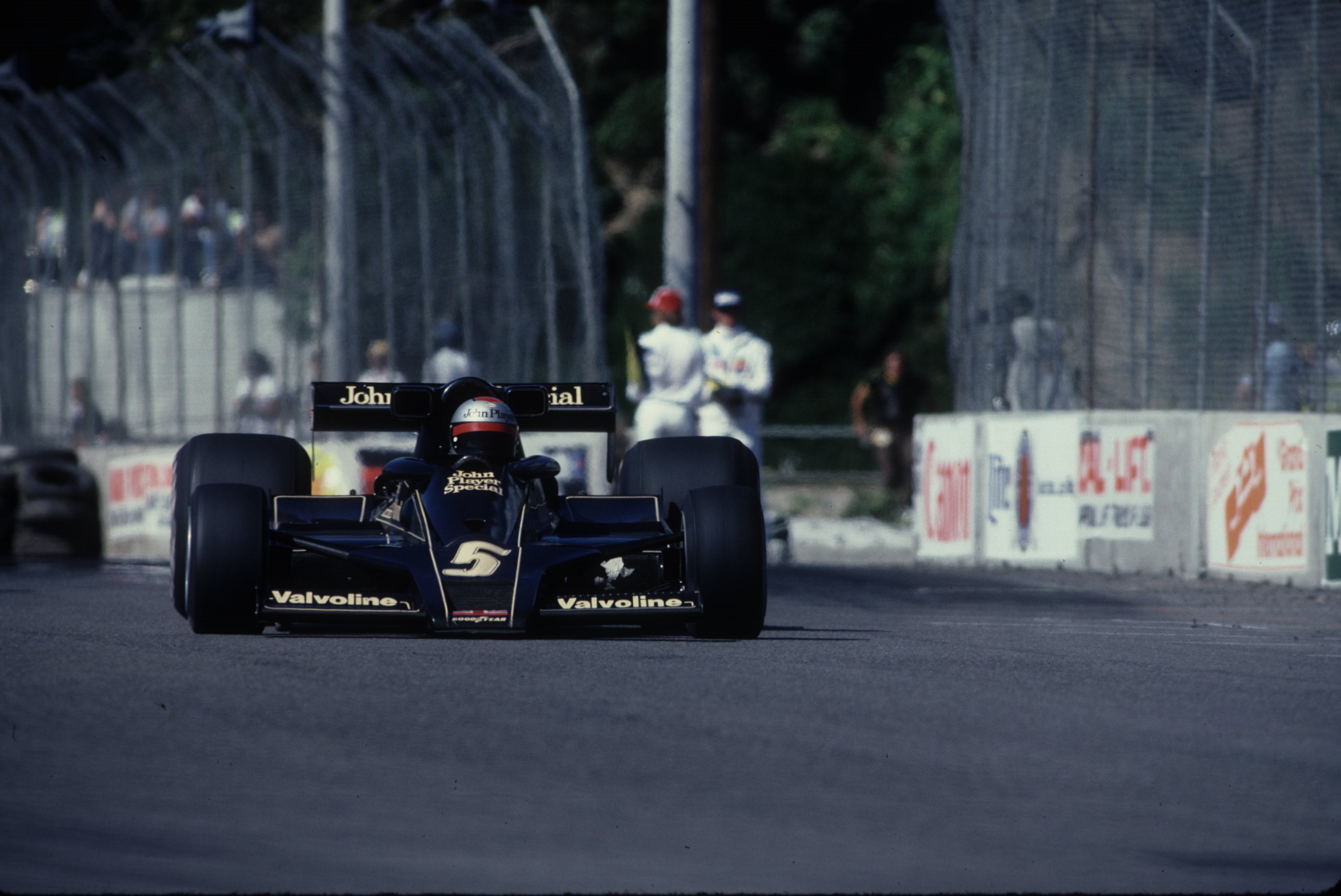 3/45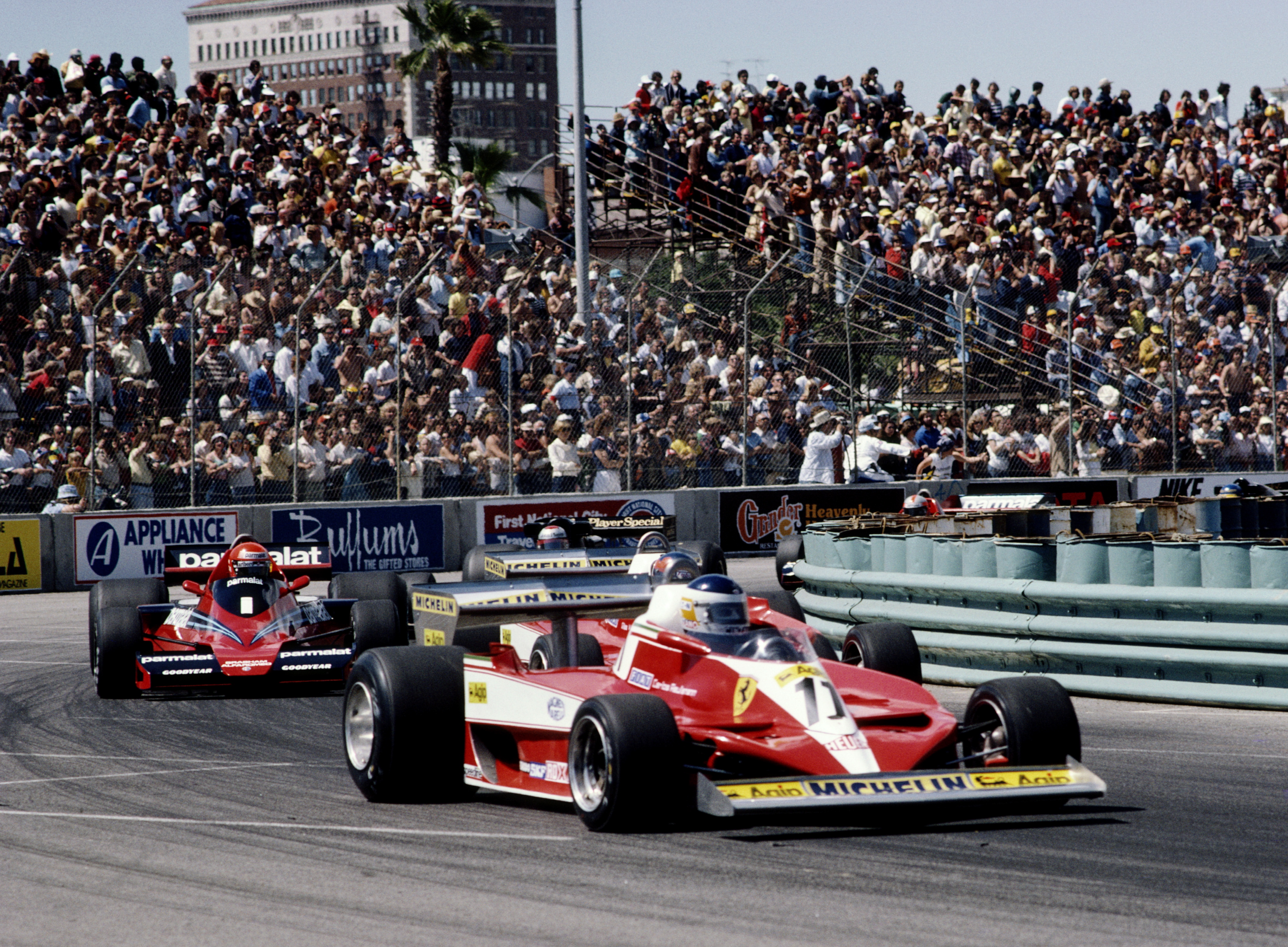 4/45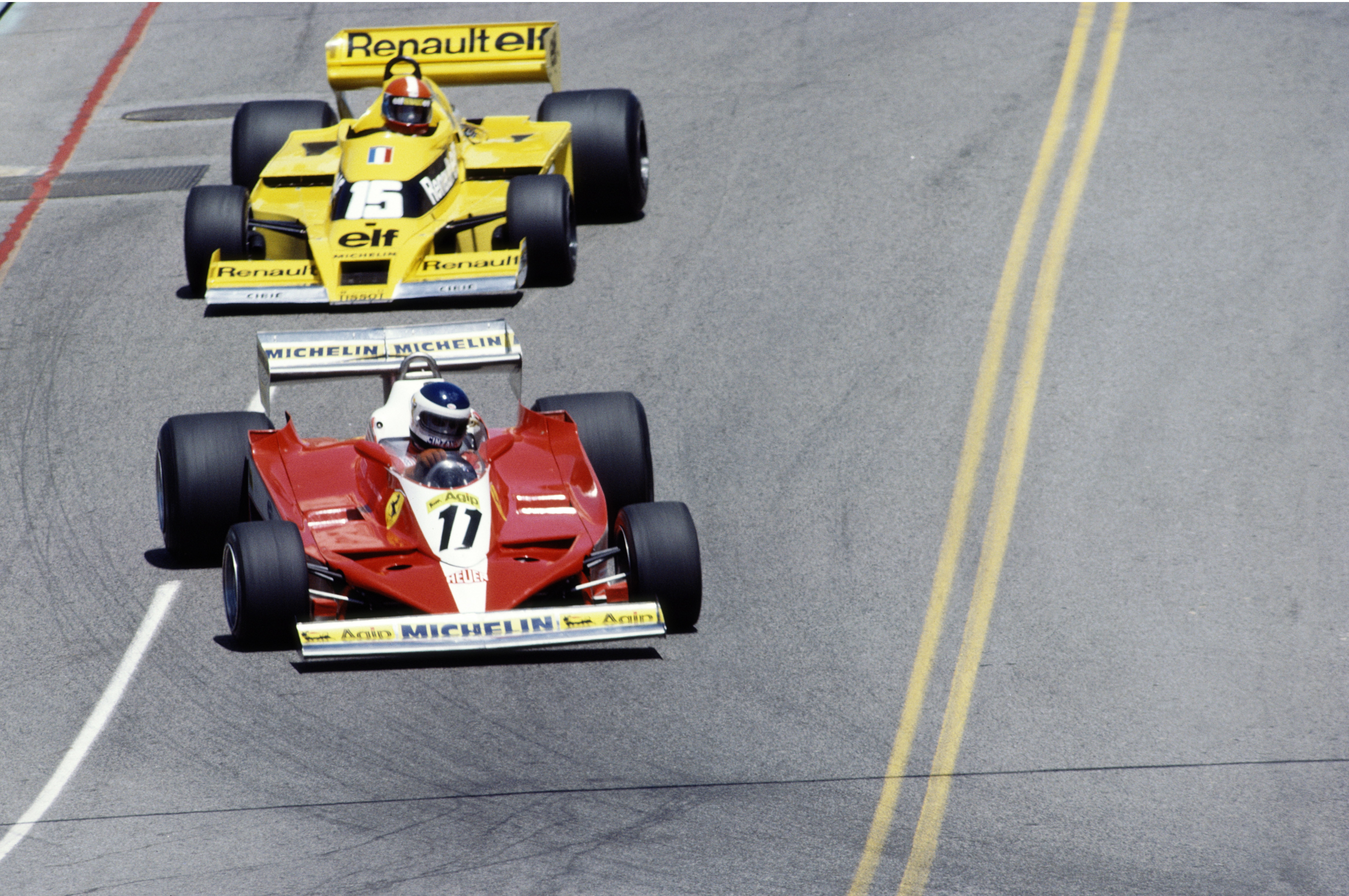 5/45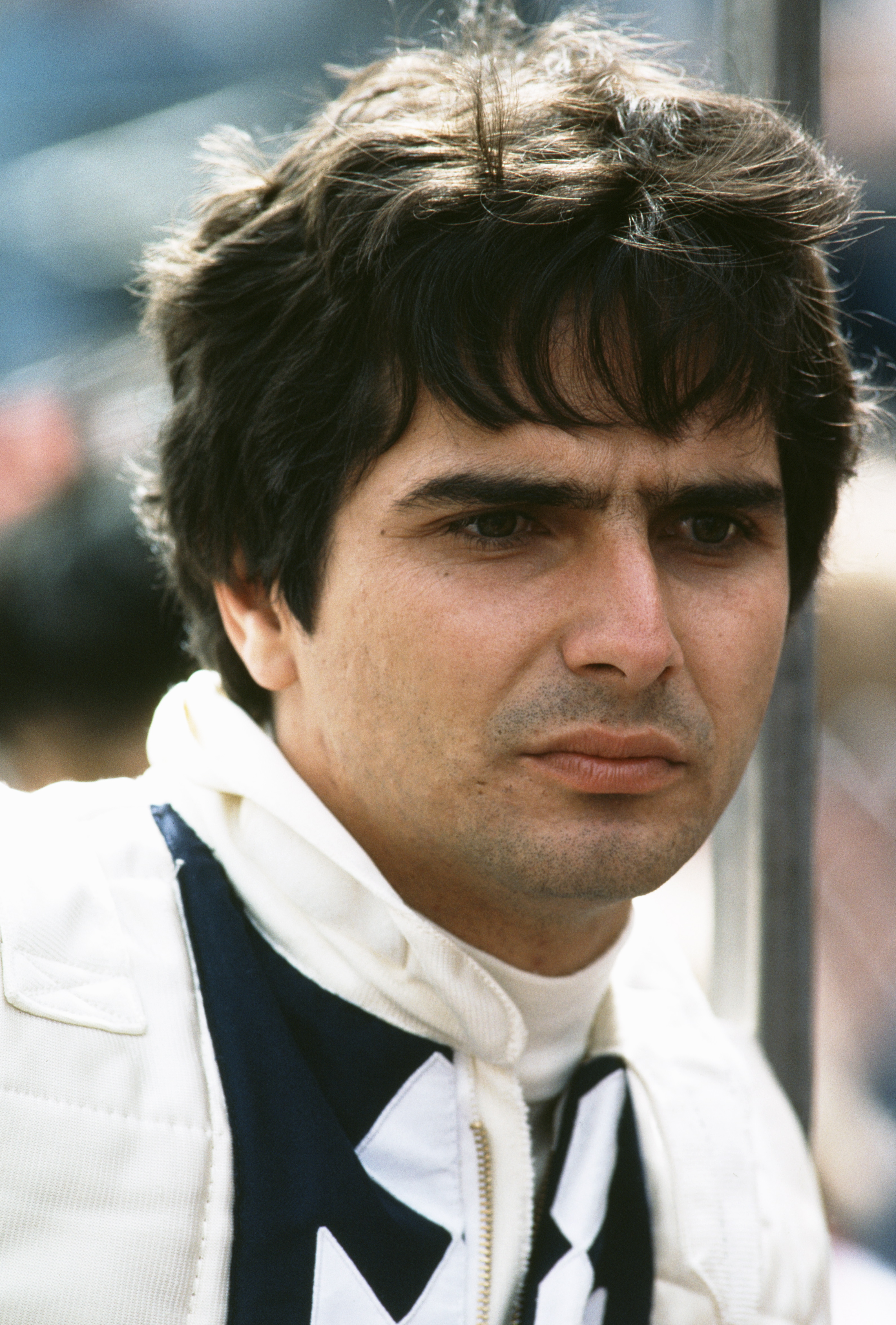 6/45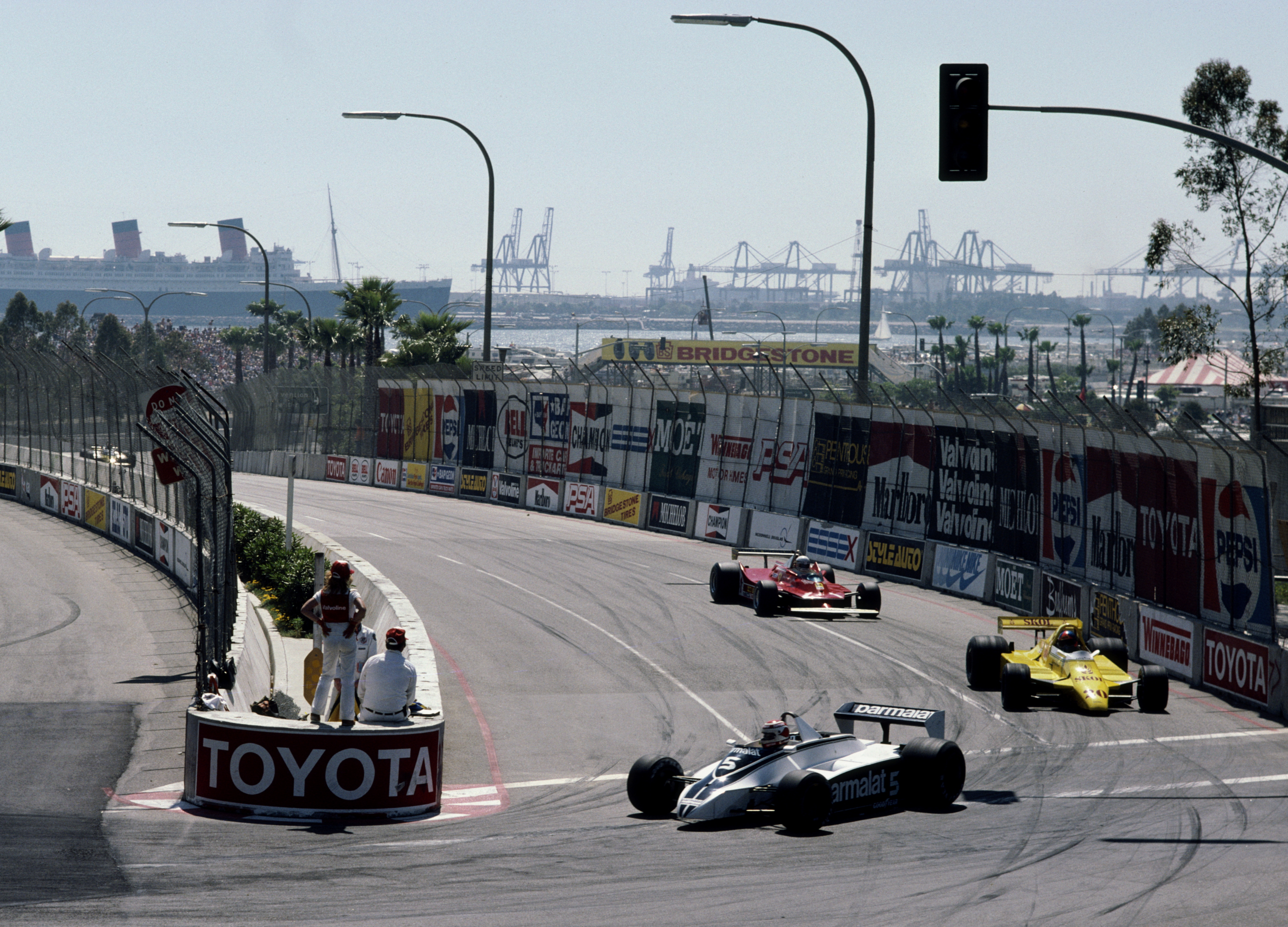 7/45
8/45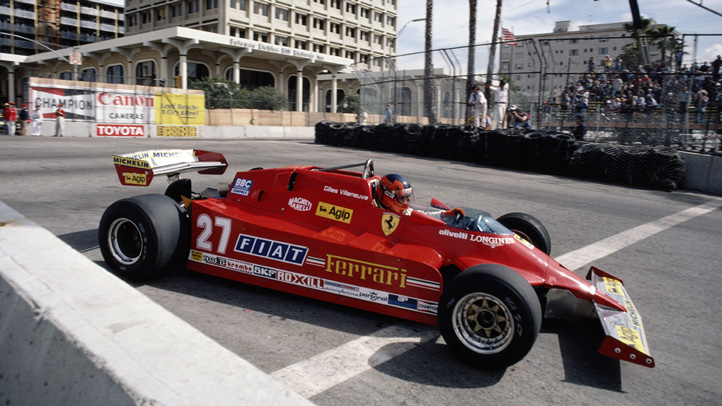 9/45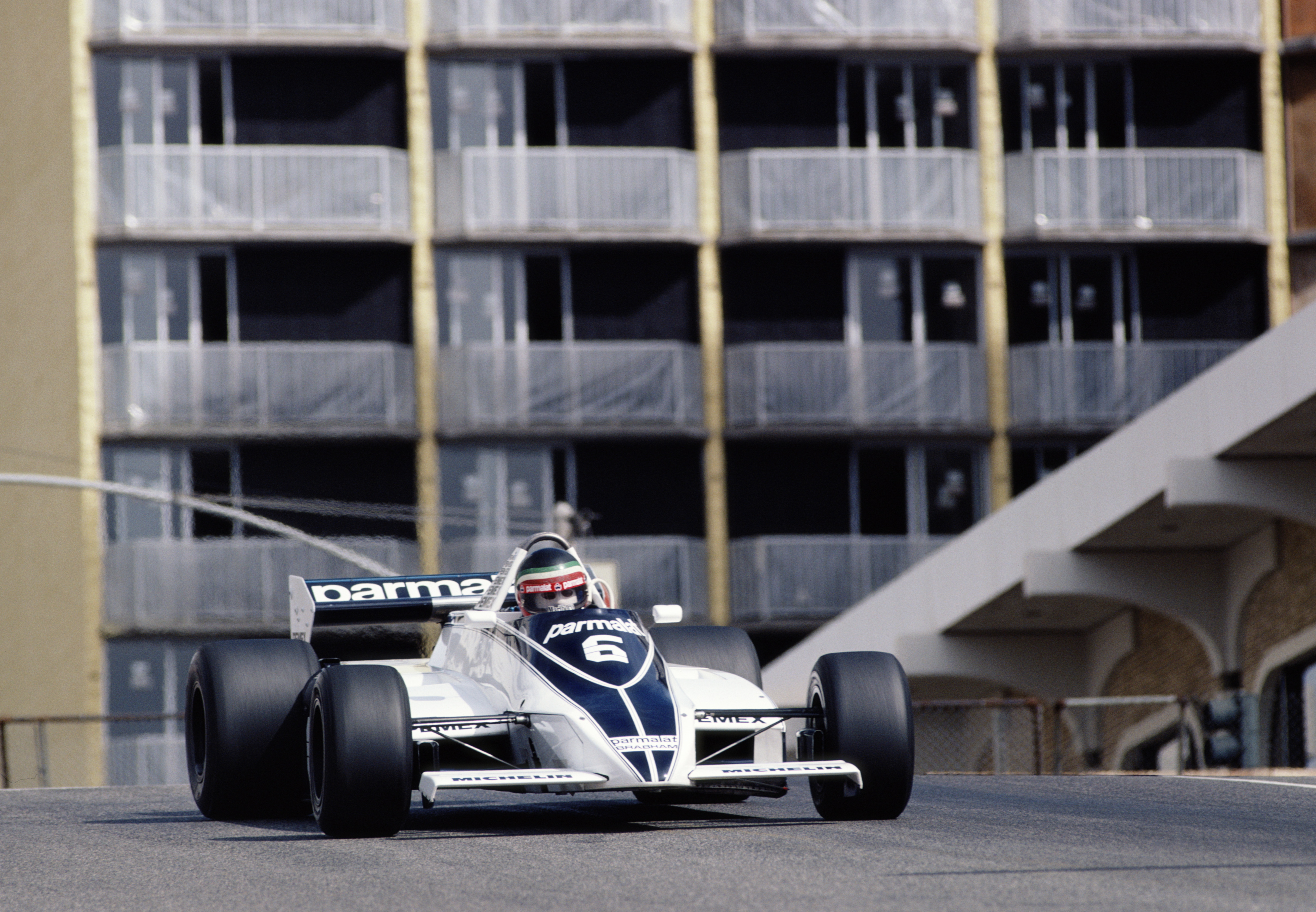 10/45
11/45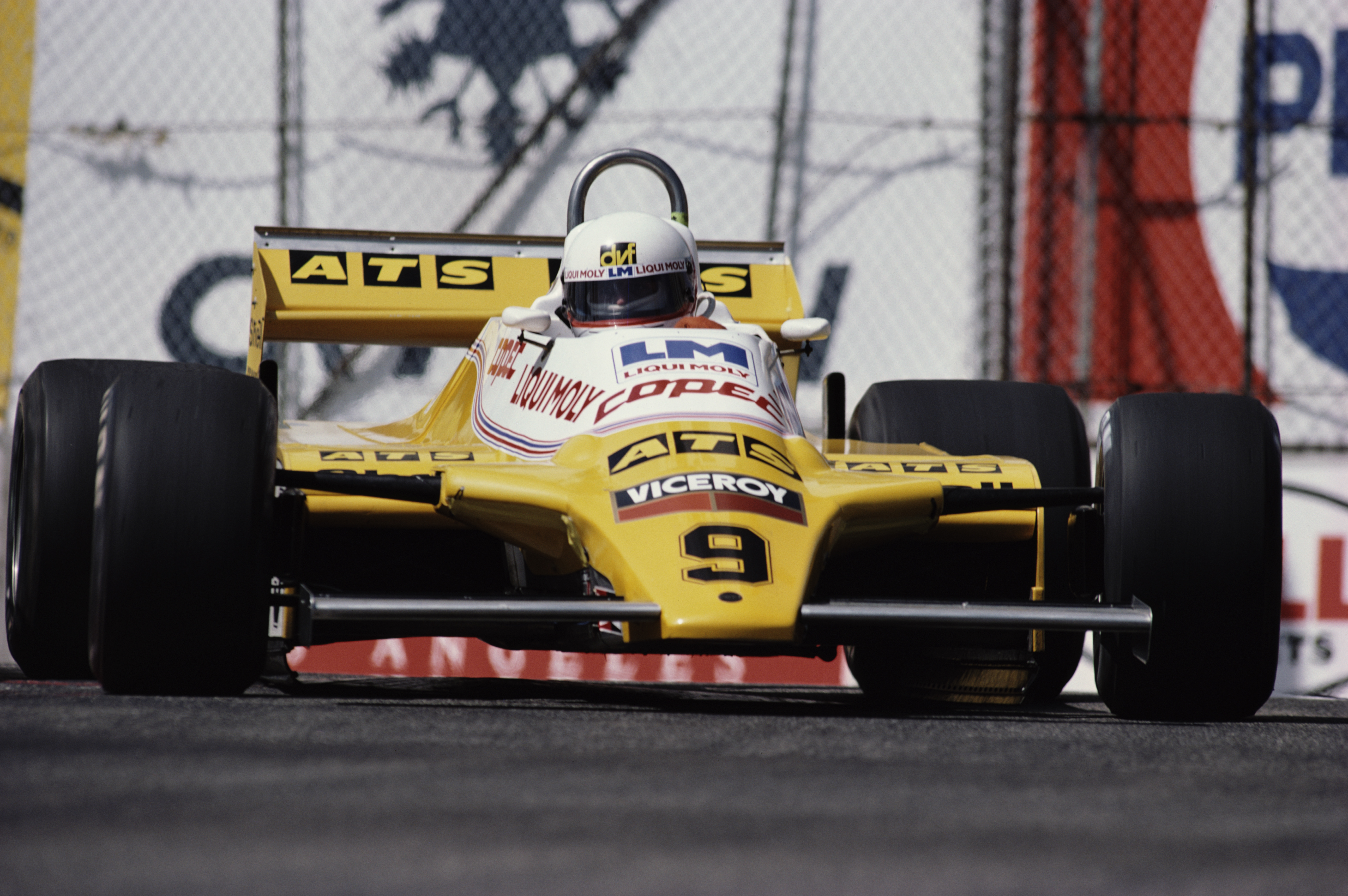 12/45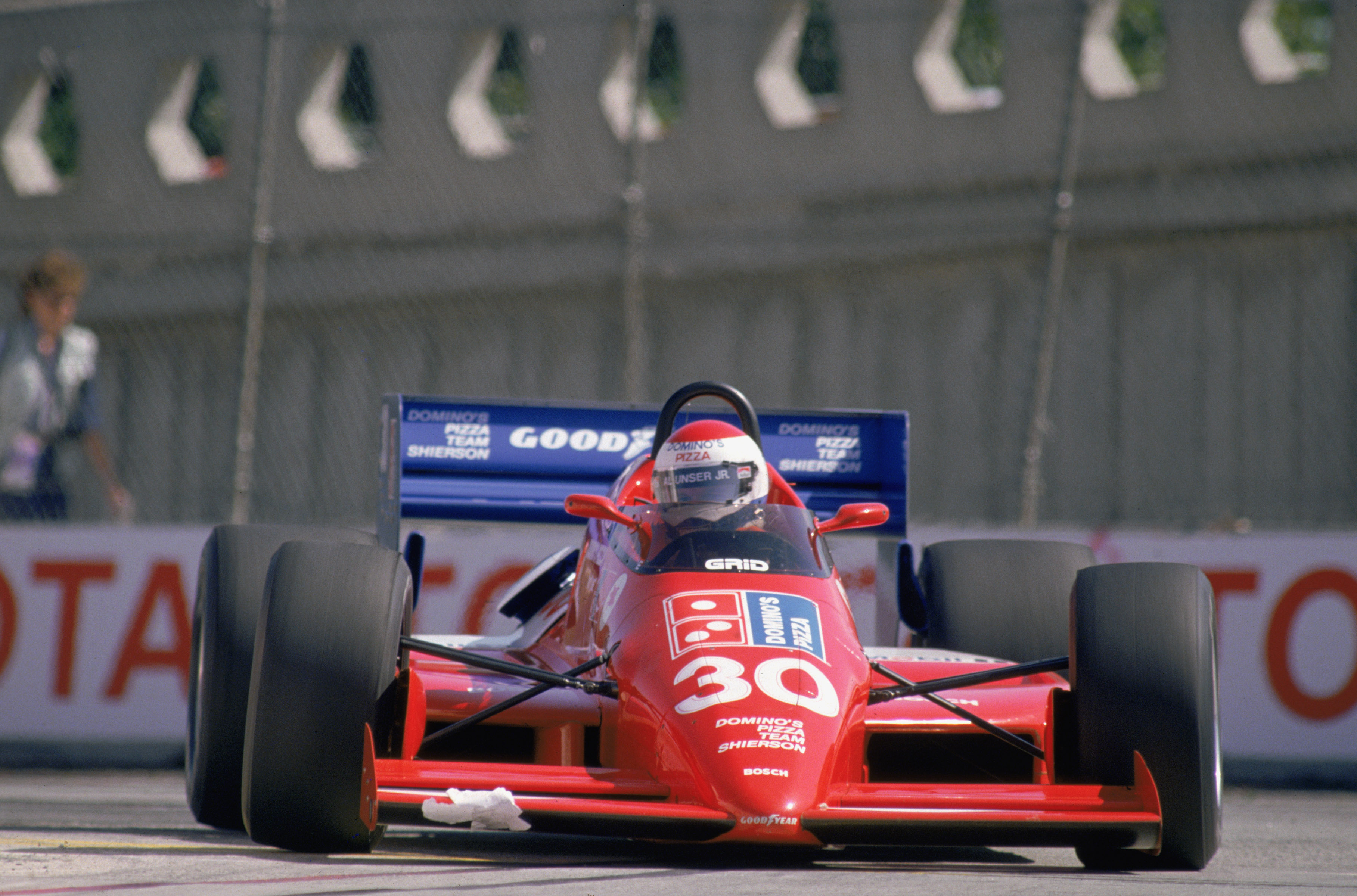 13/45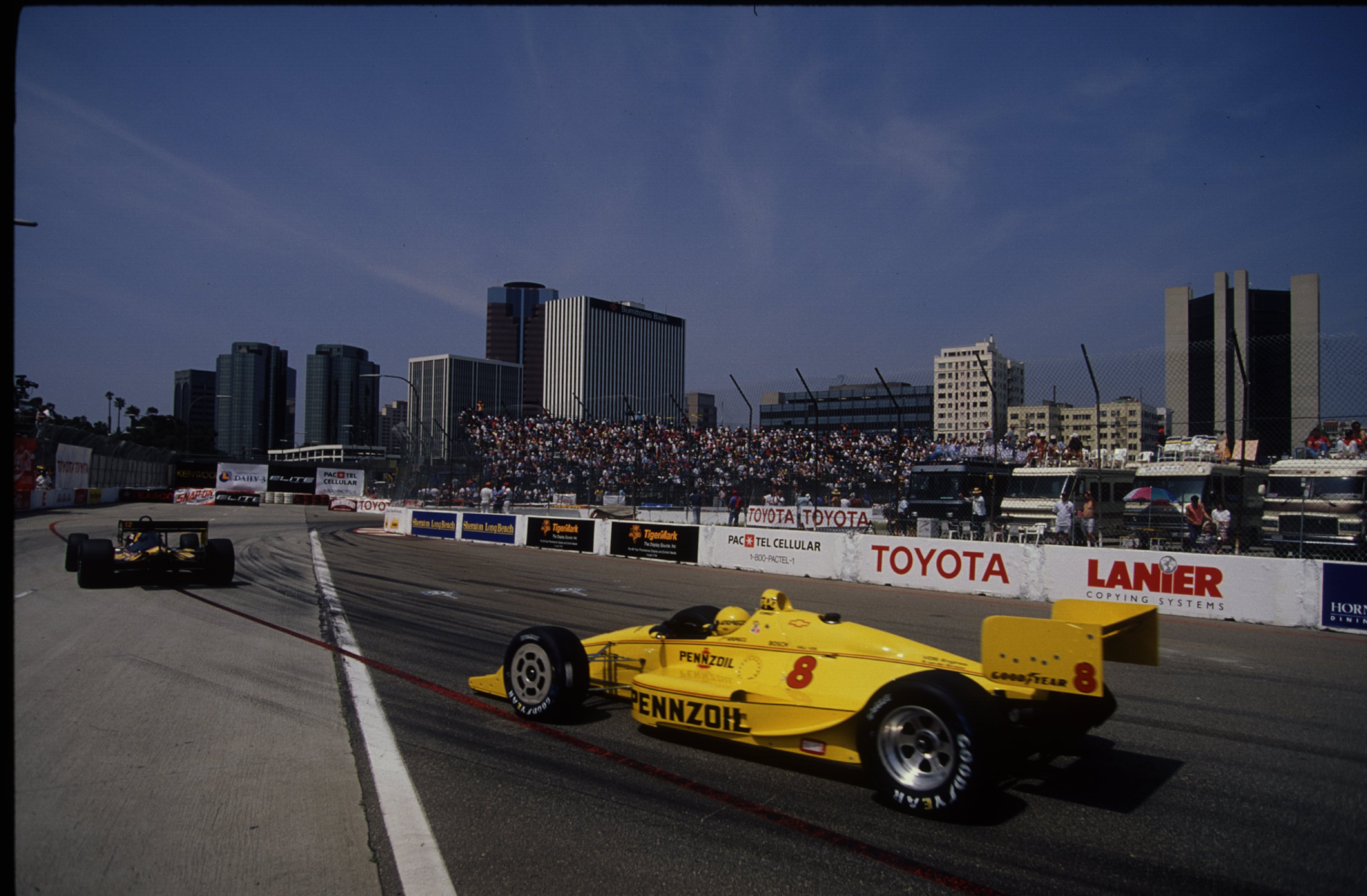 14/45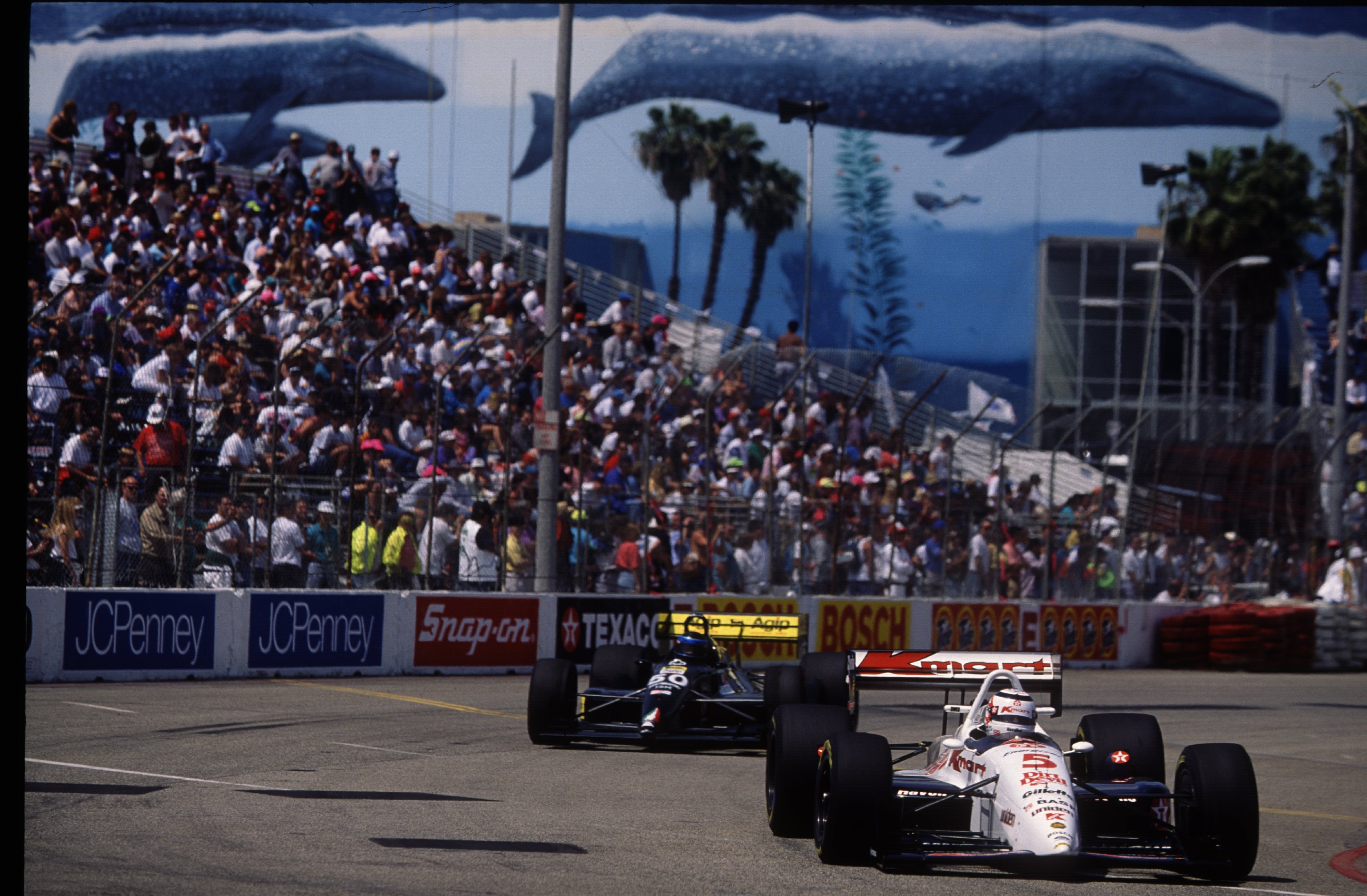 15/45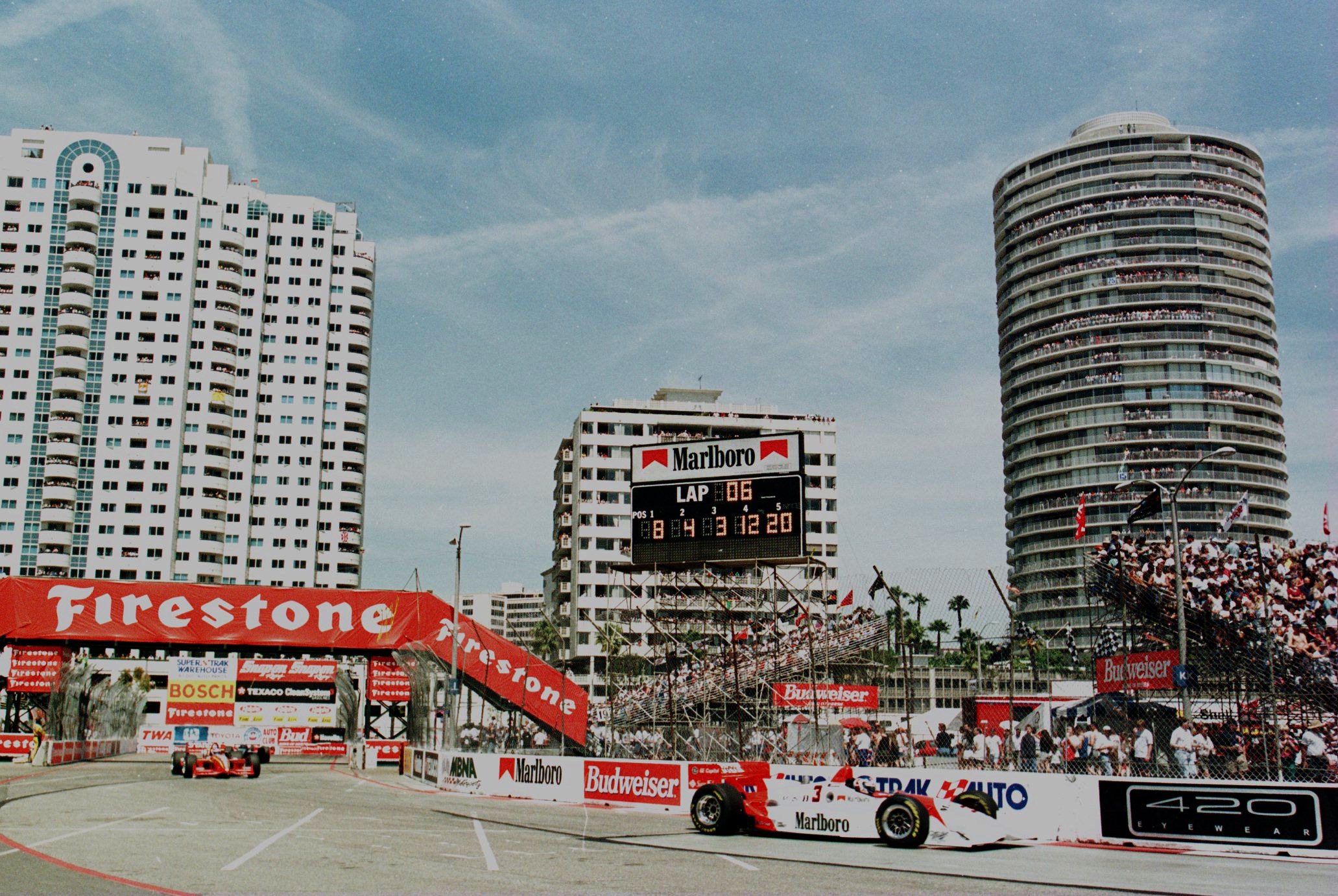 16/45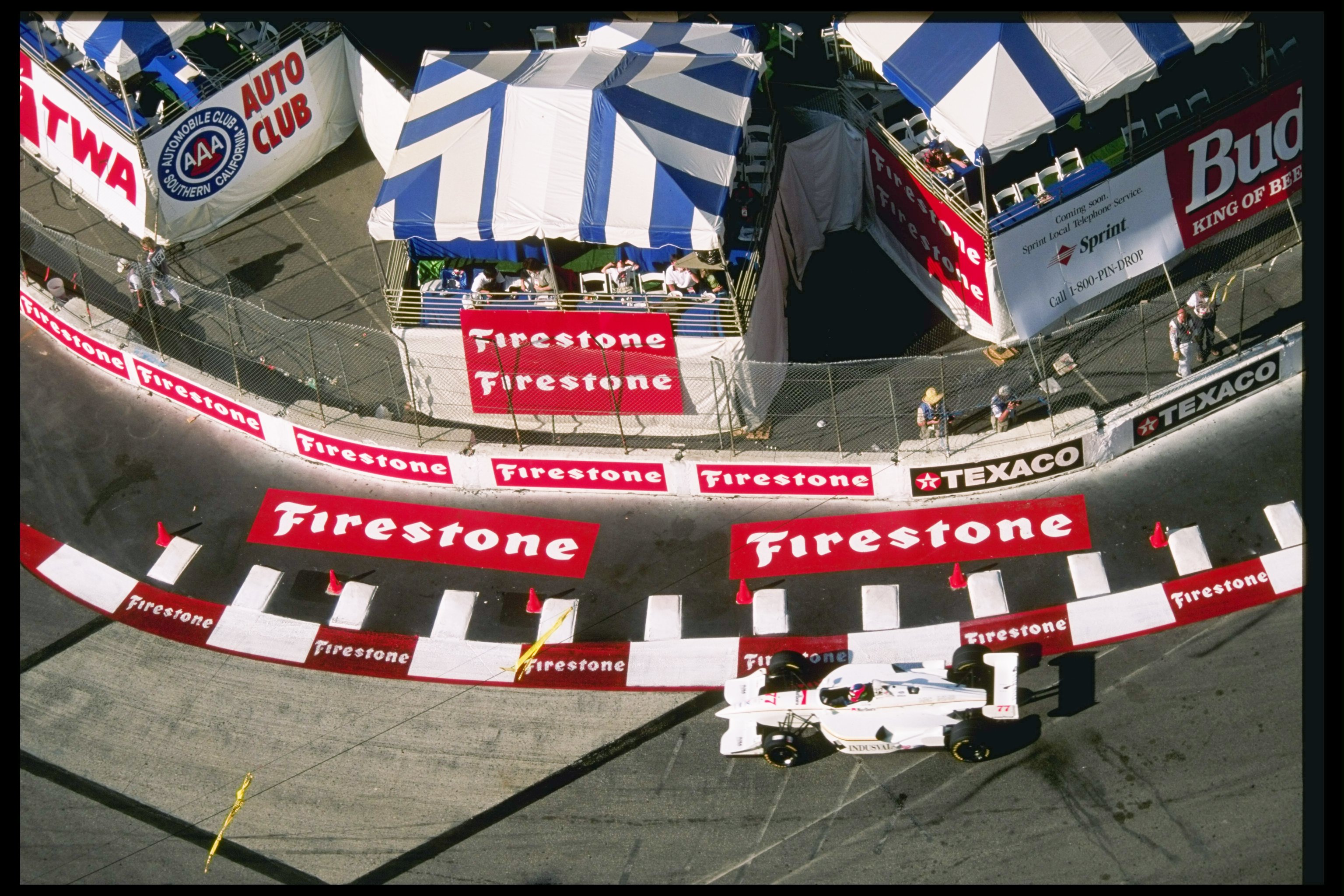 17/45
18/45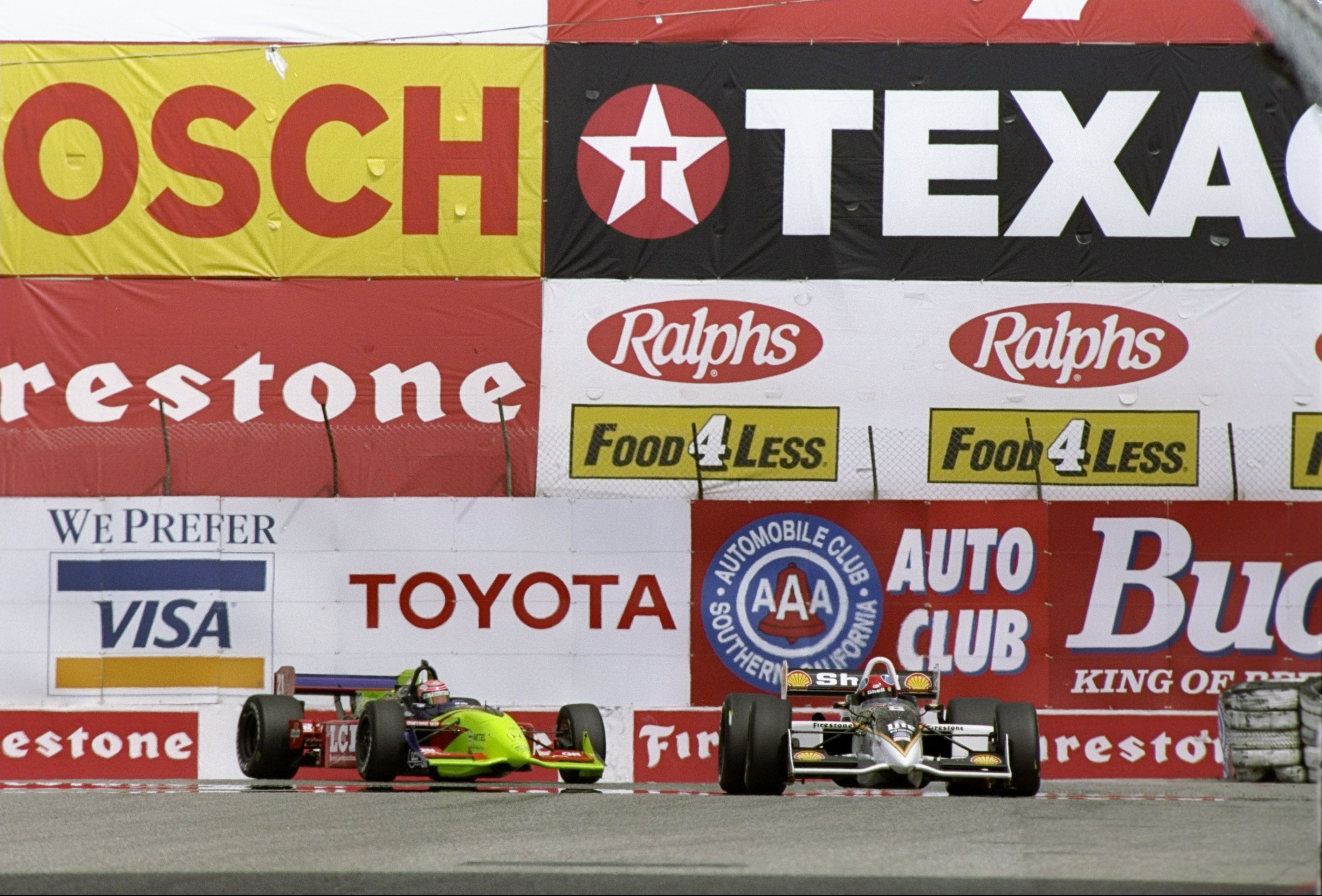 19/45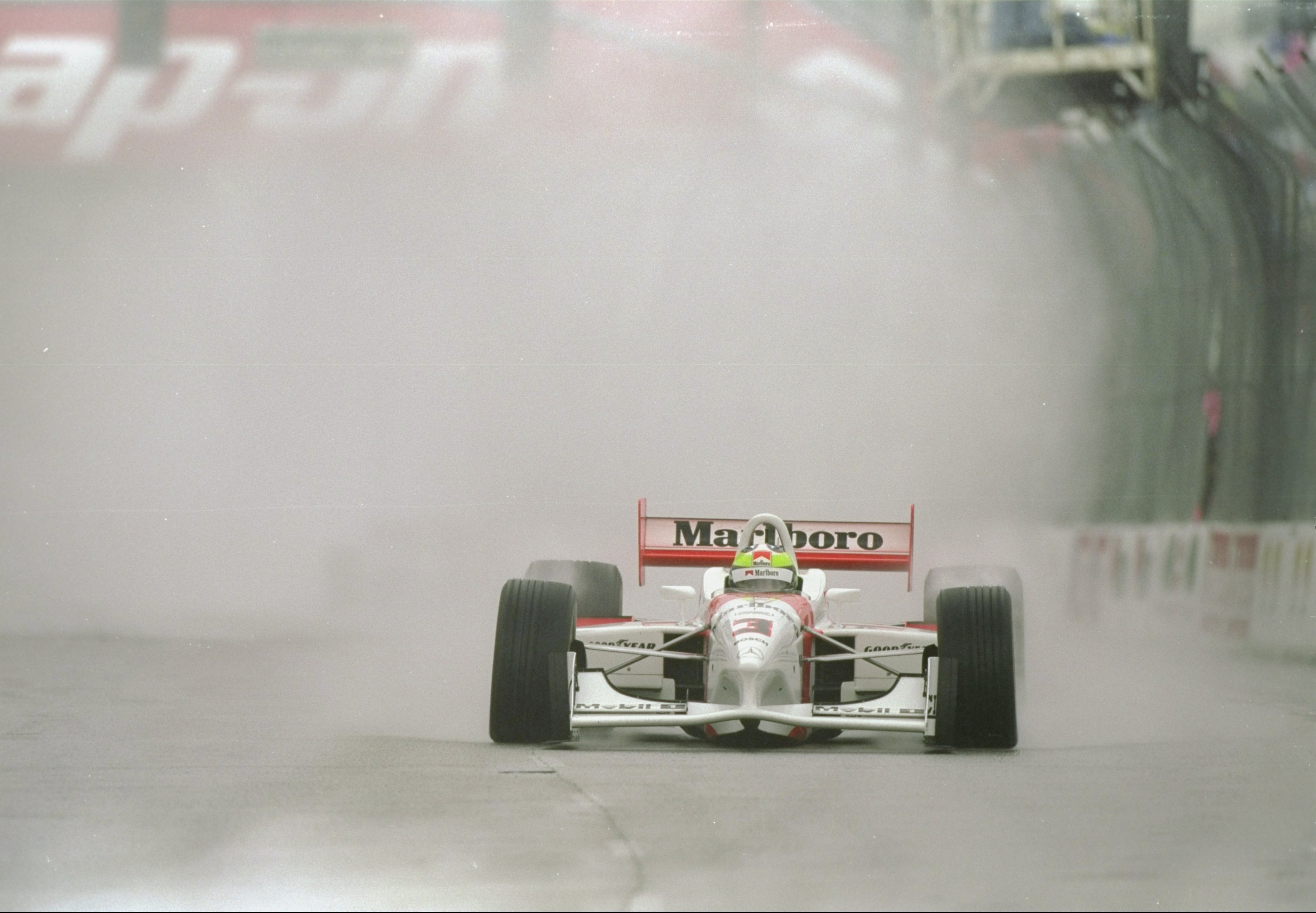 20/45
21/45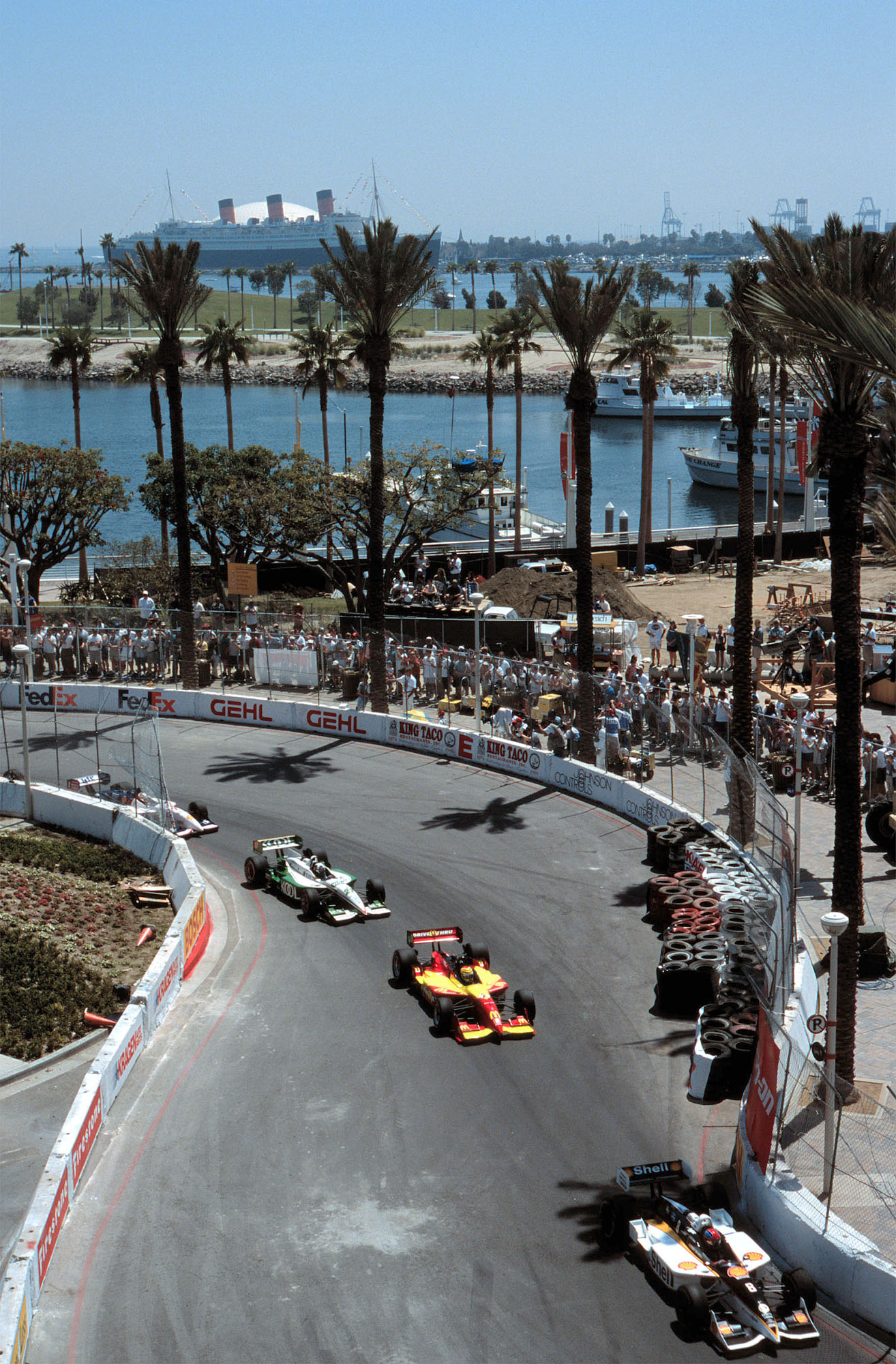 22/45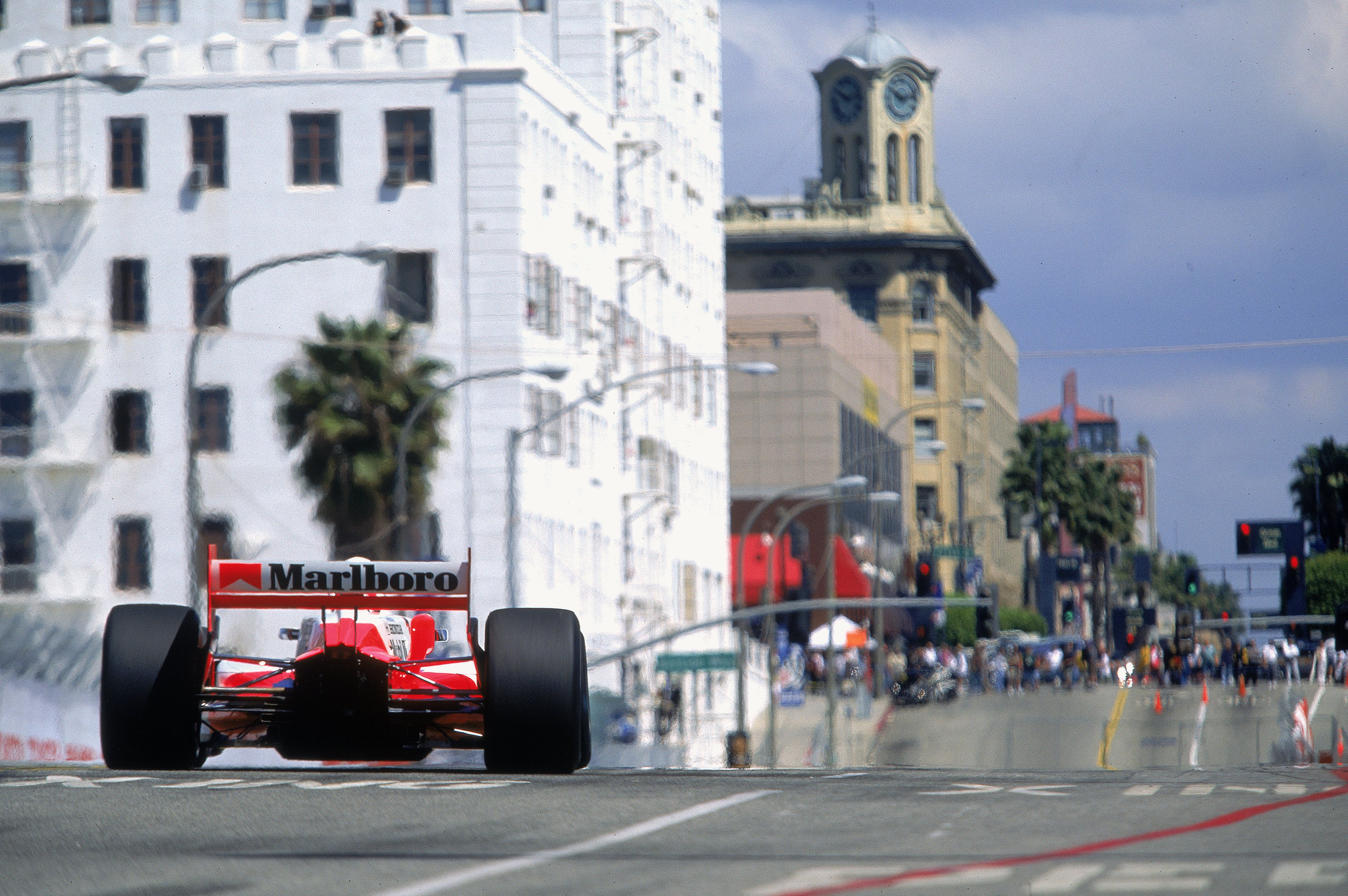 23/45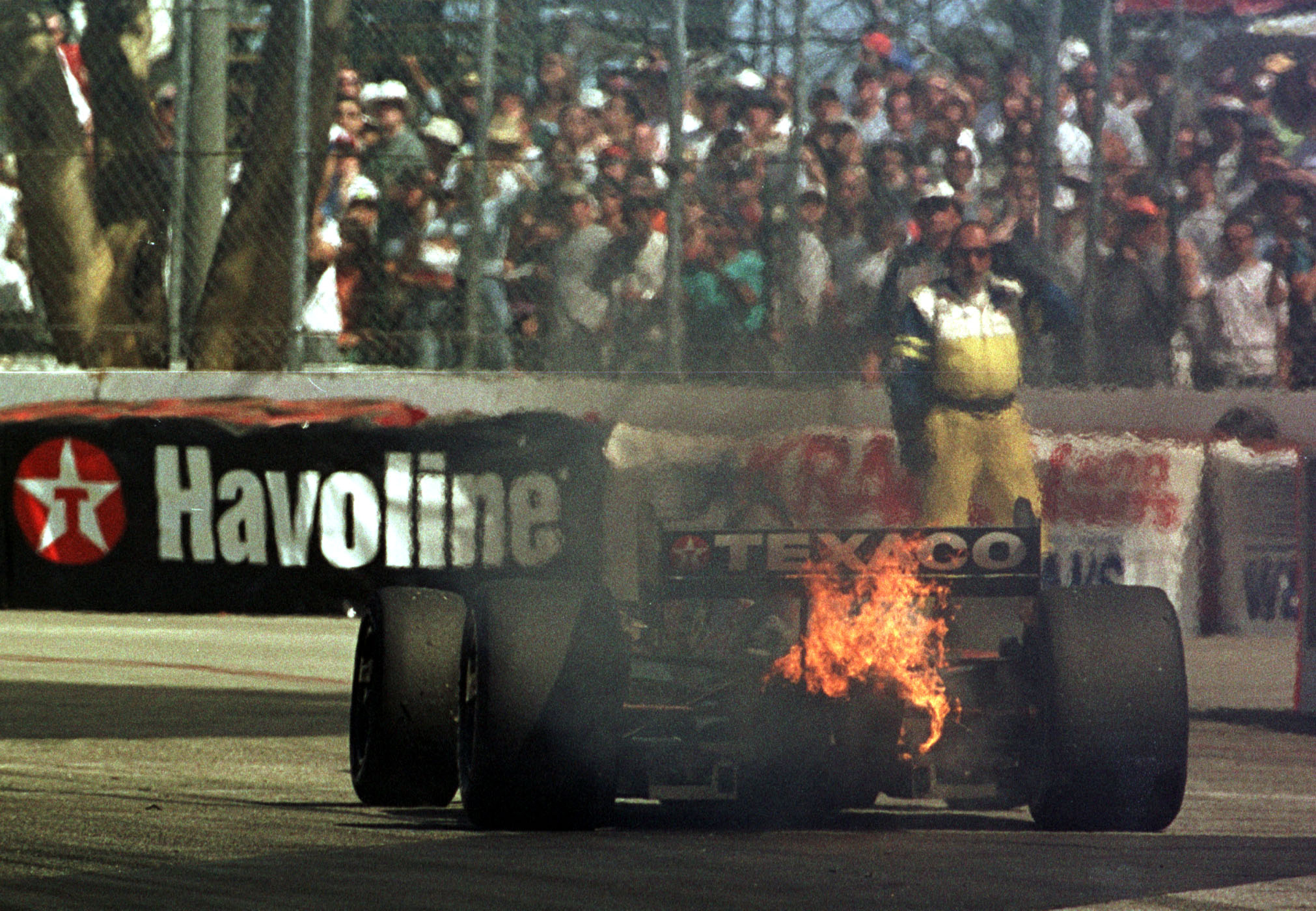 24/45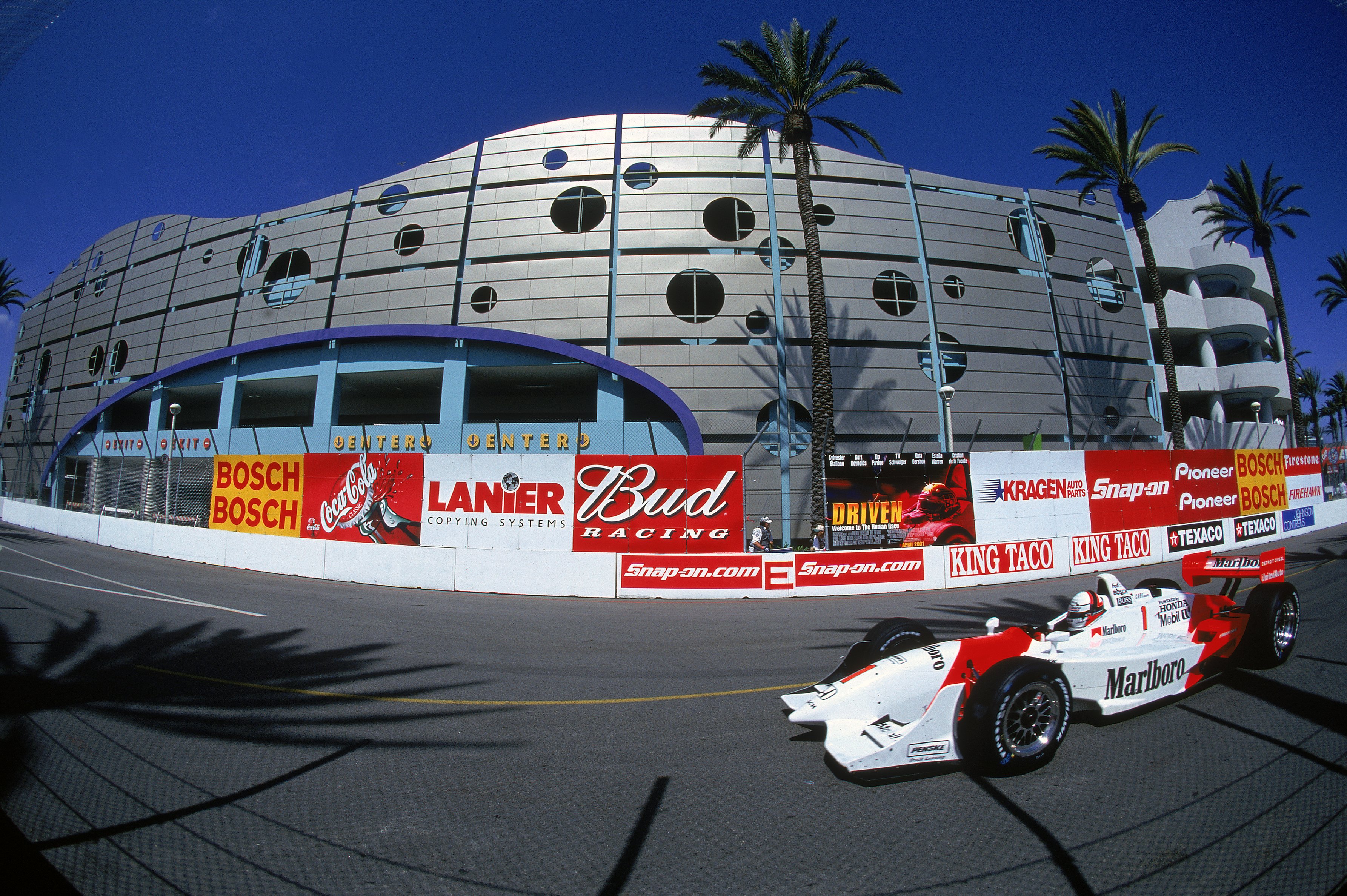 25/45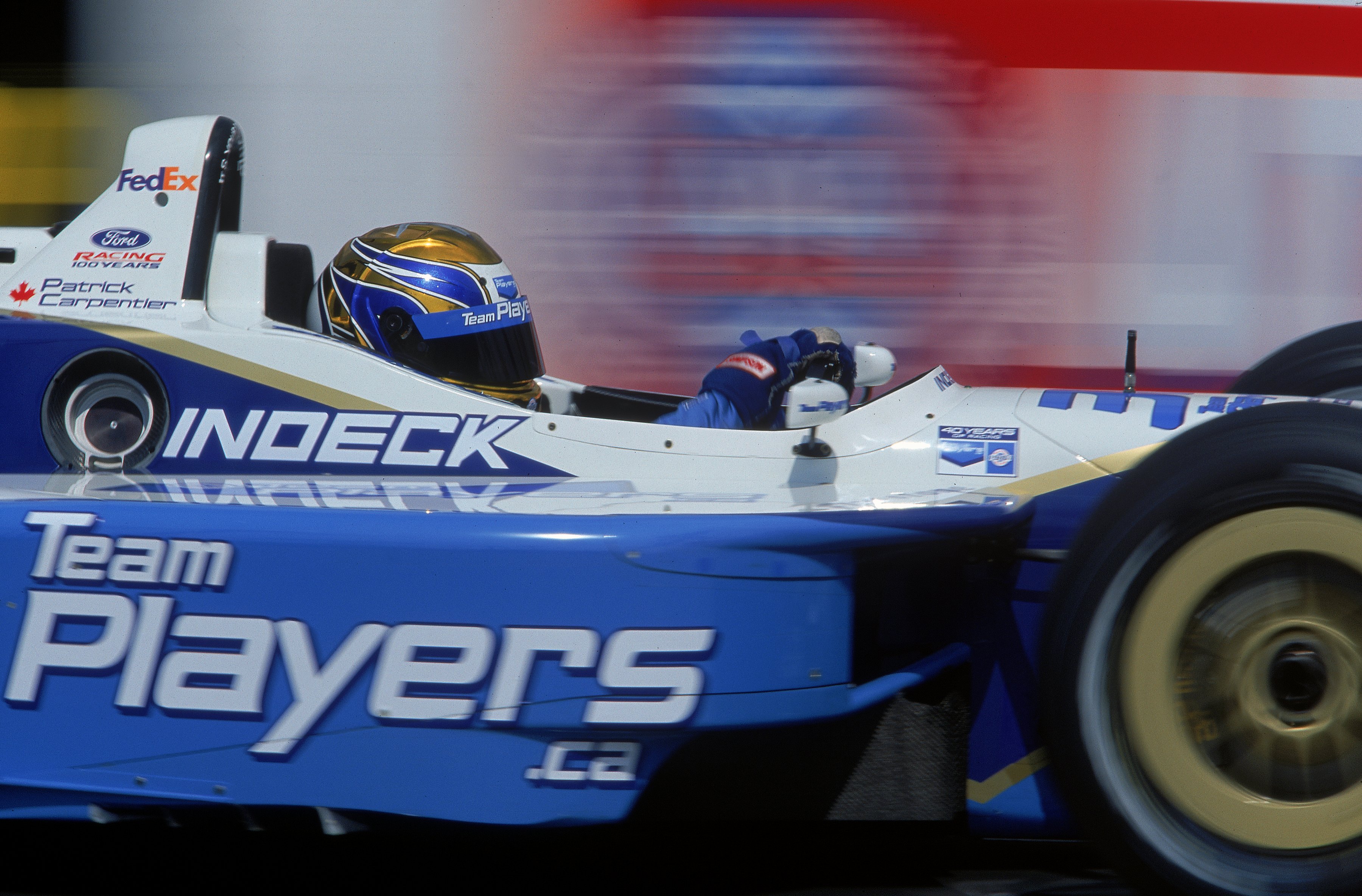 26/45
27/45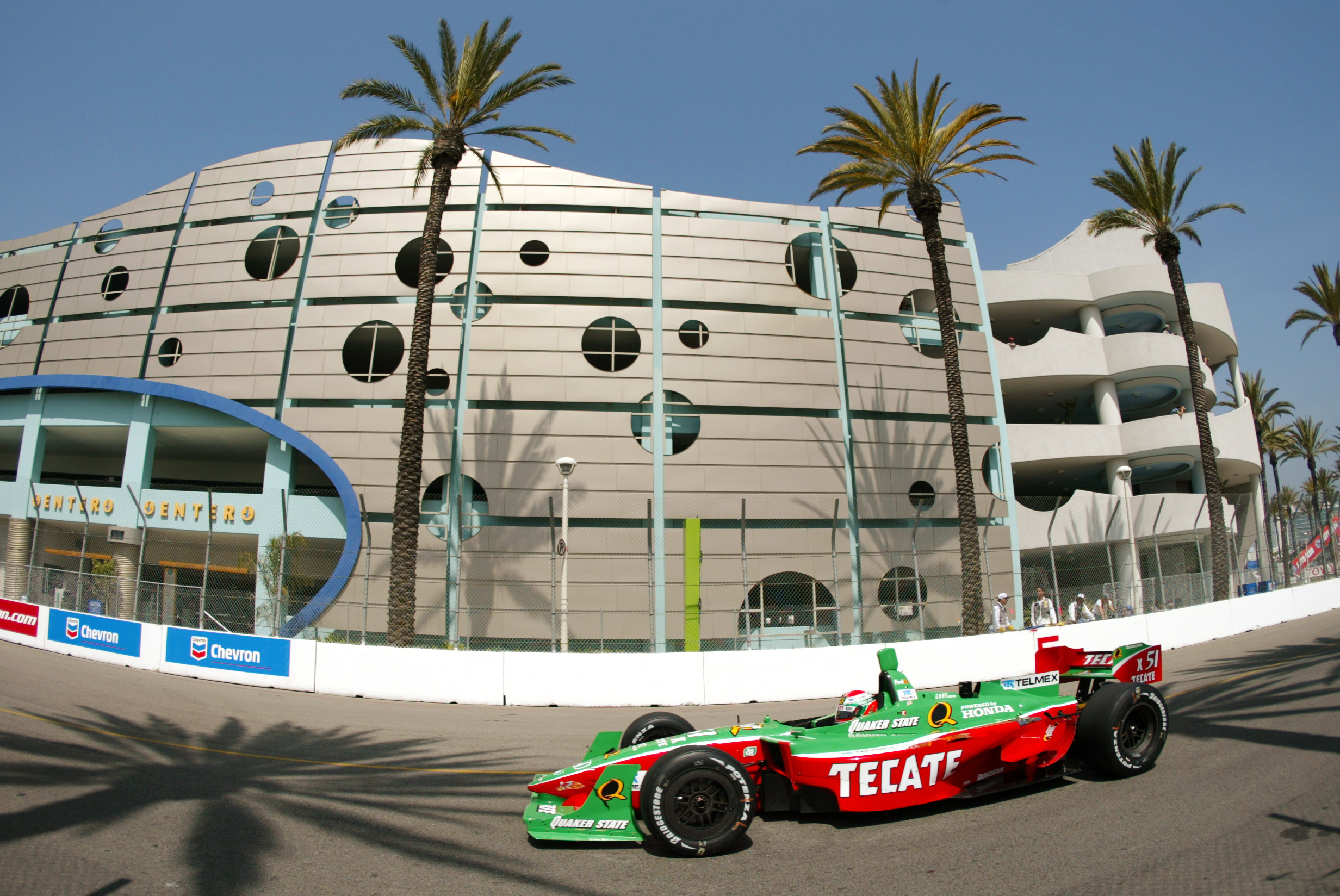 28/45
29/45
30/45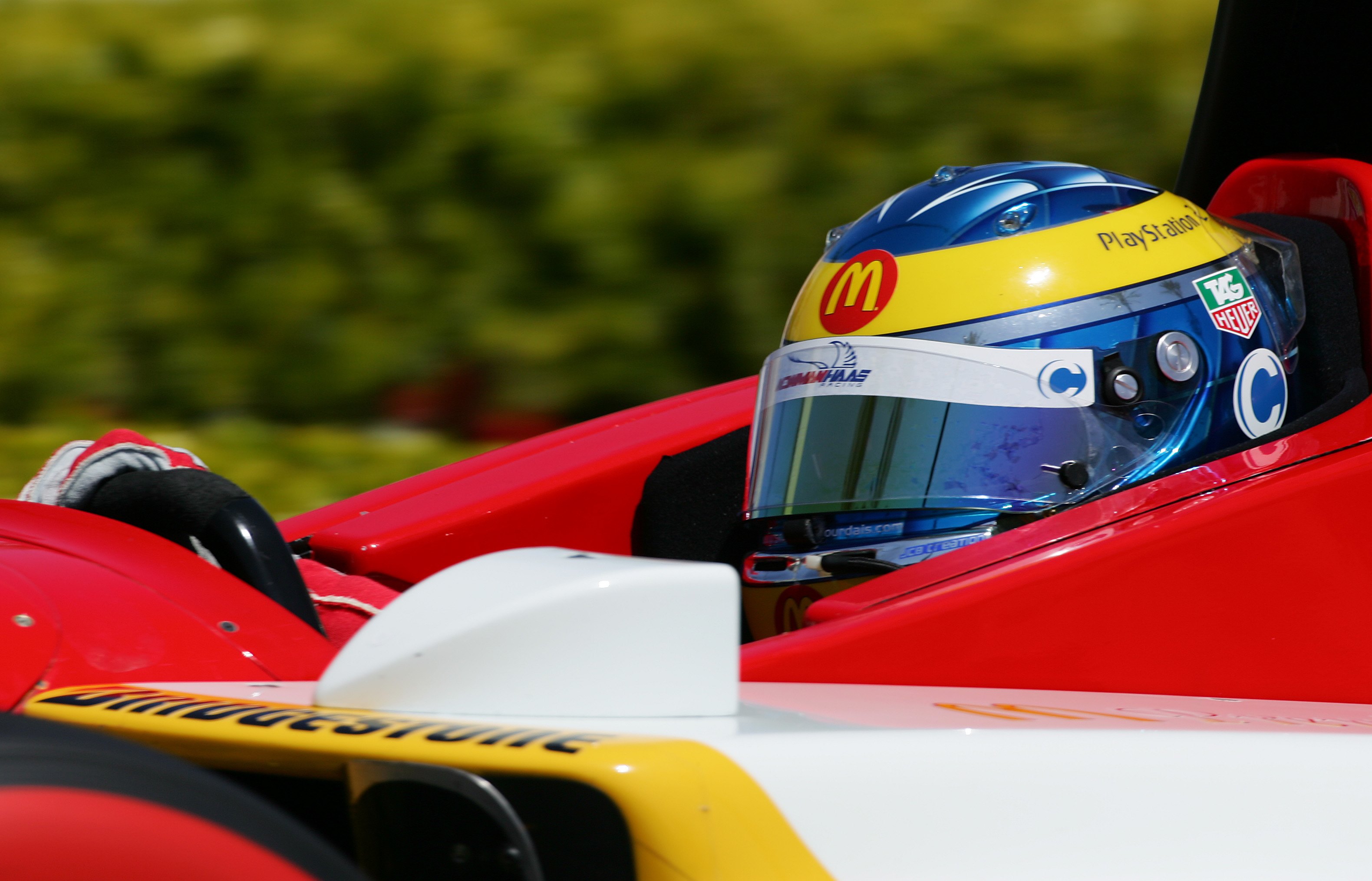 31/45
32/45
33/45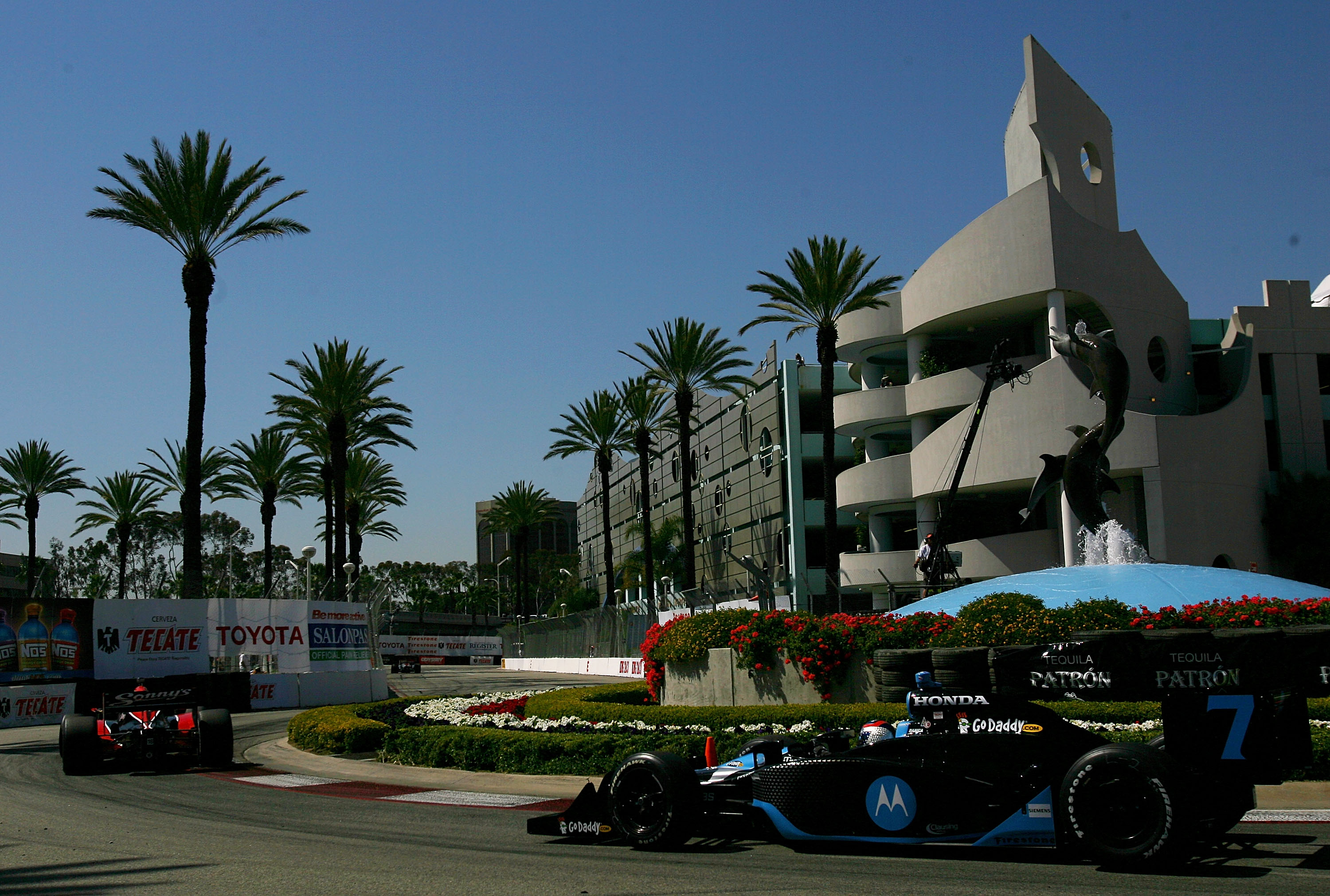 34/45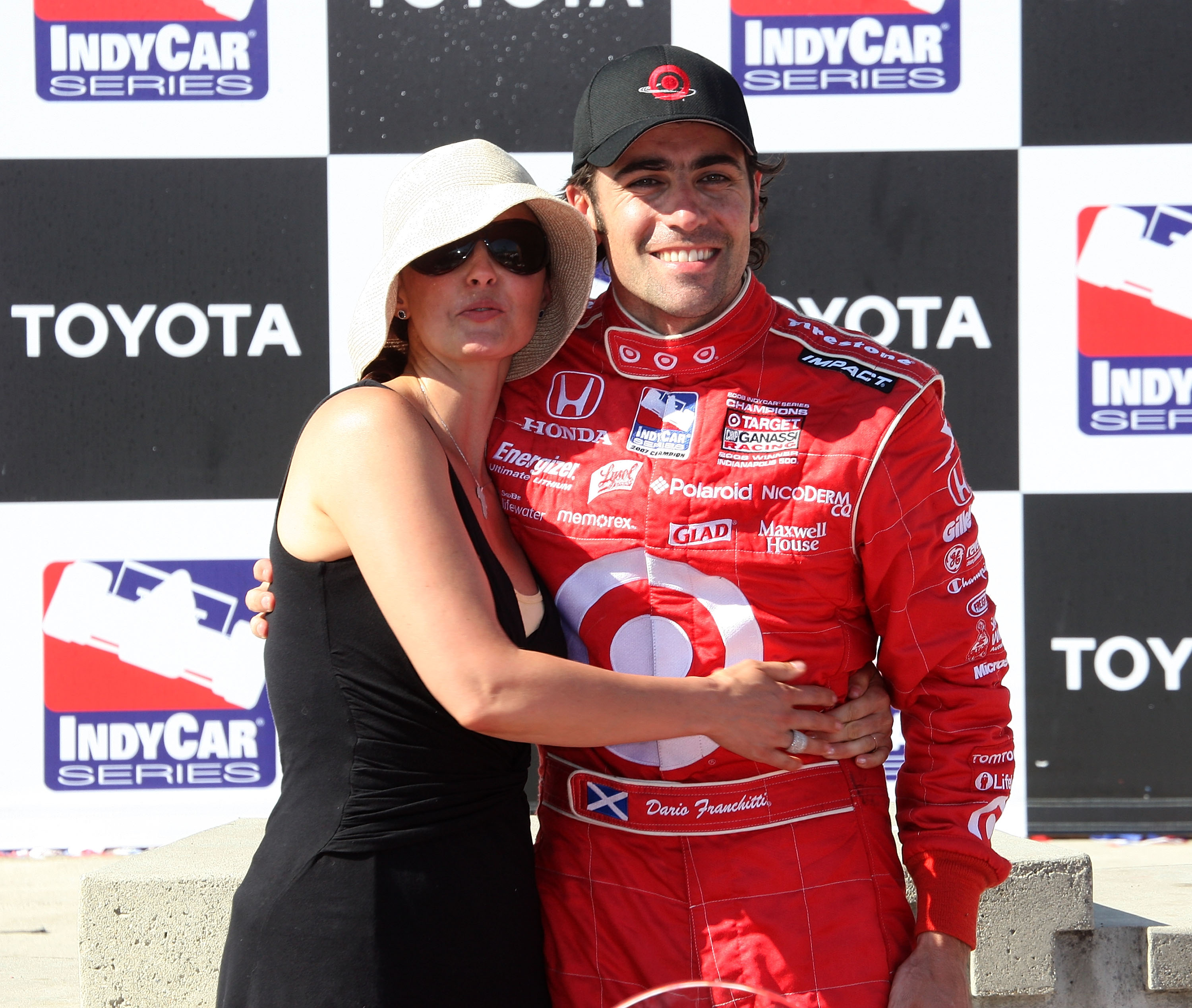 35/45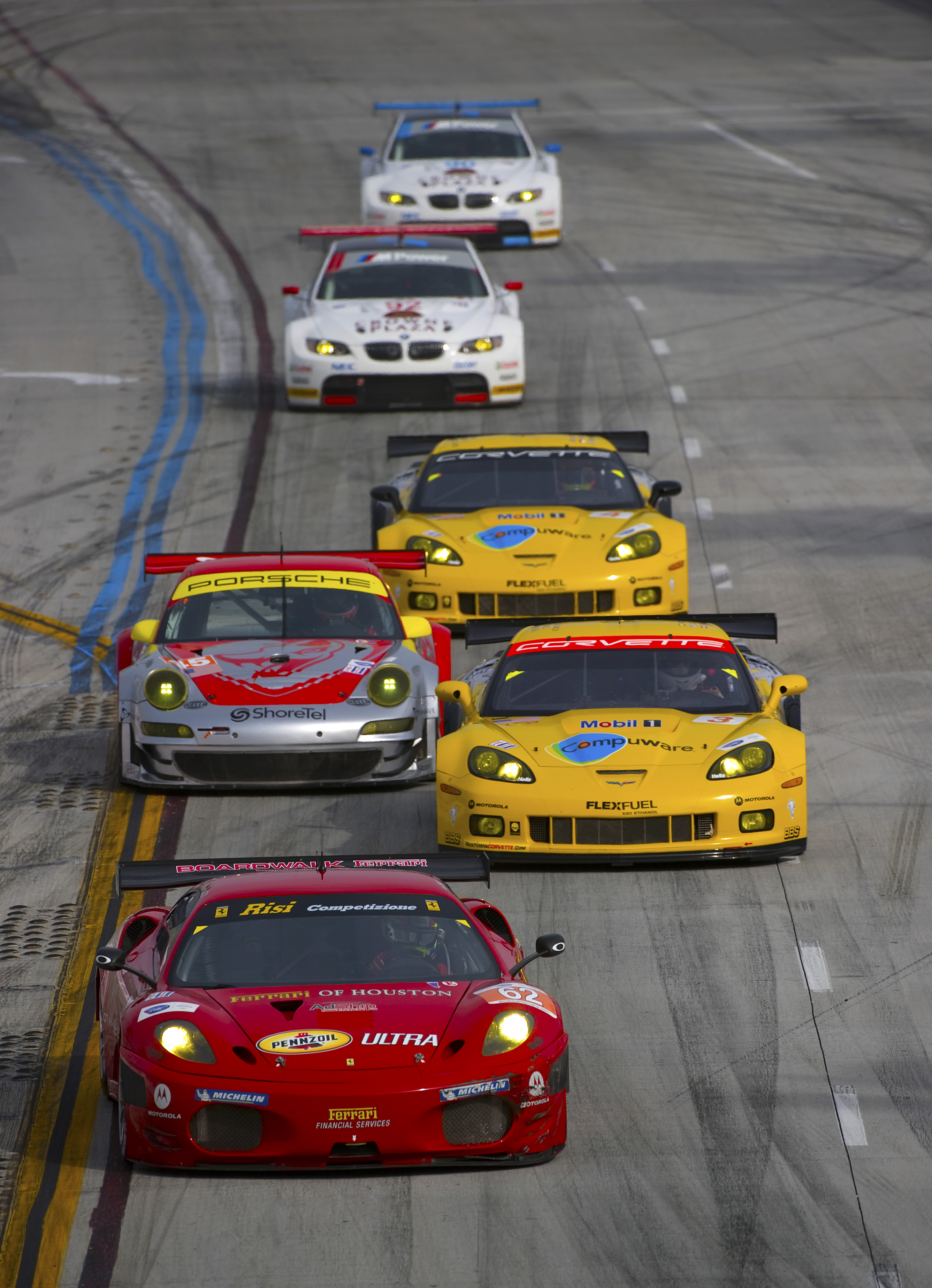 36/45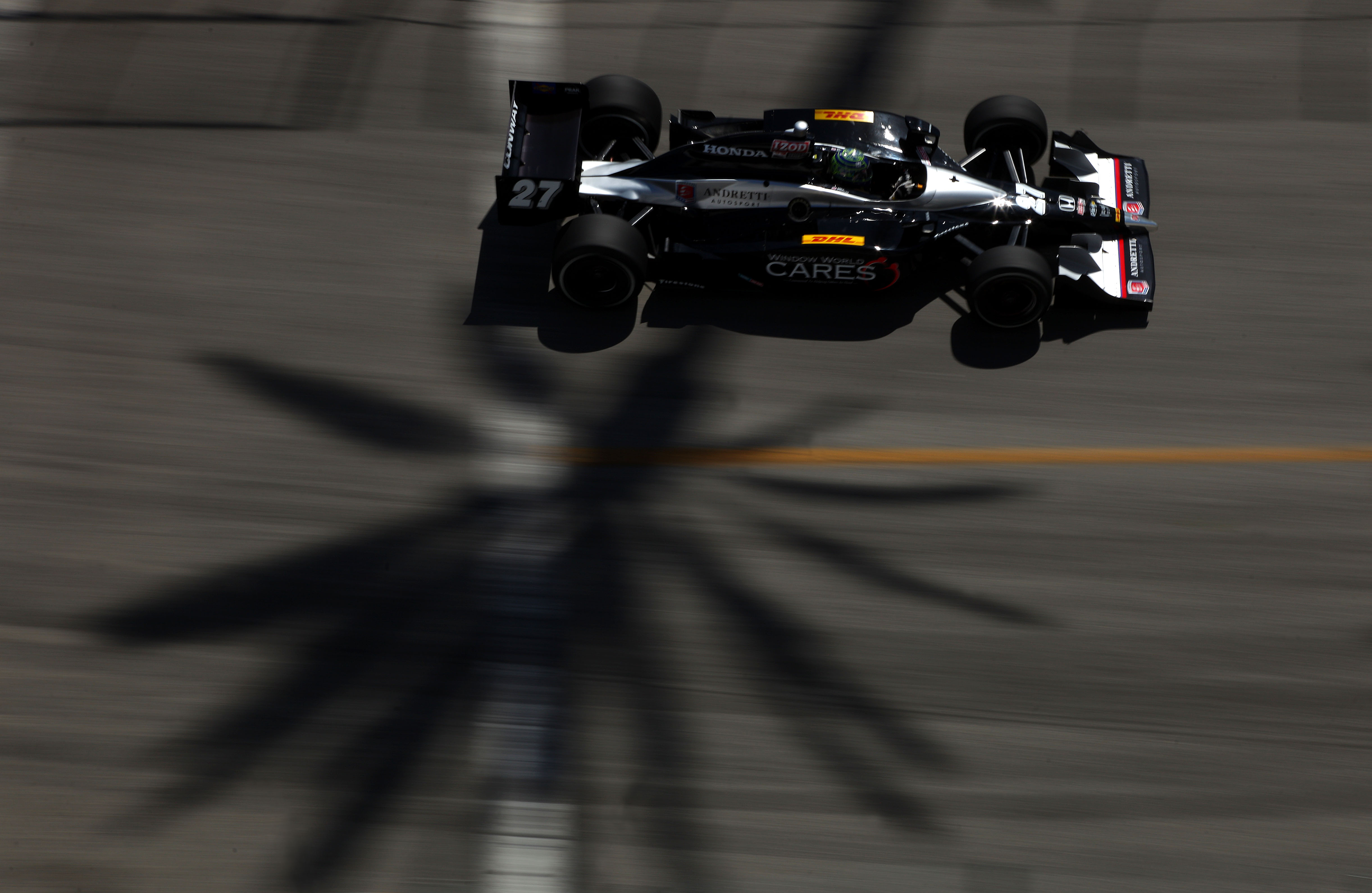 37/45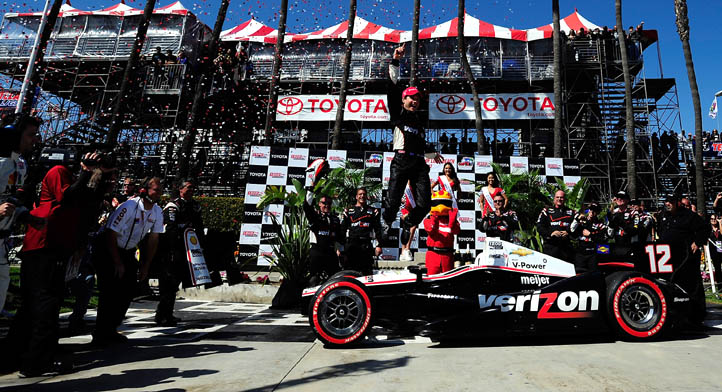 38/45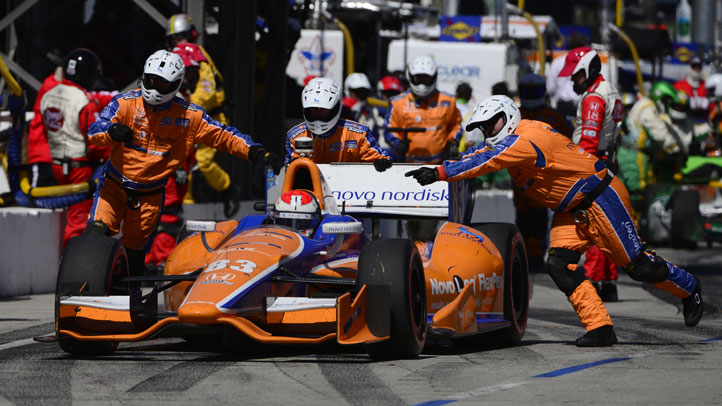 39/45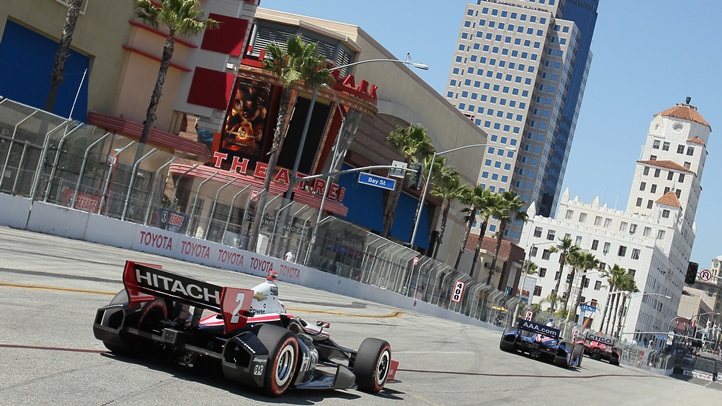 40/45
41/45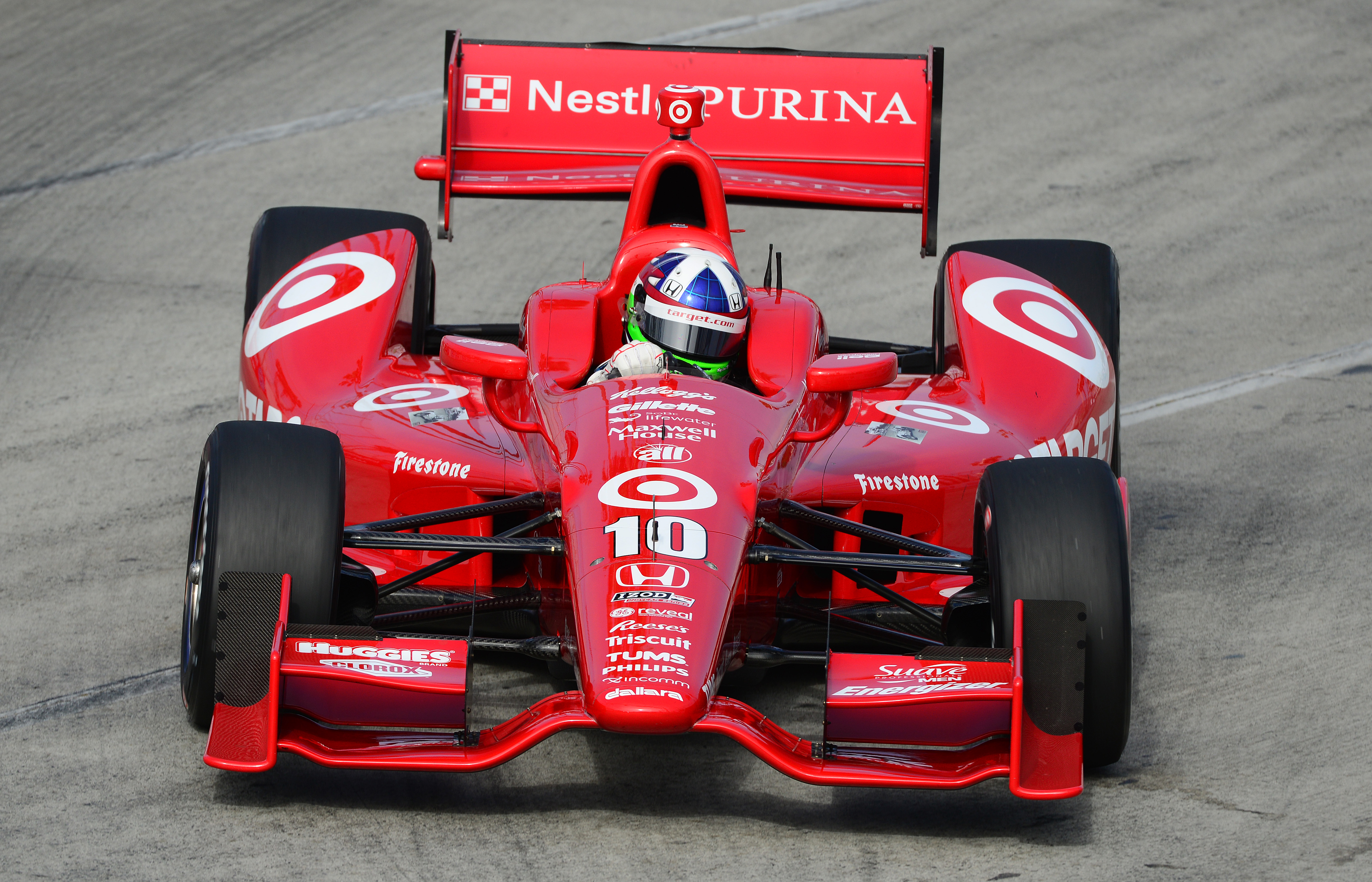 42/45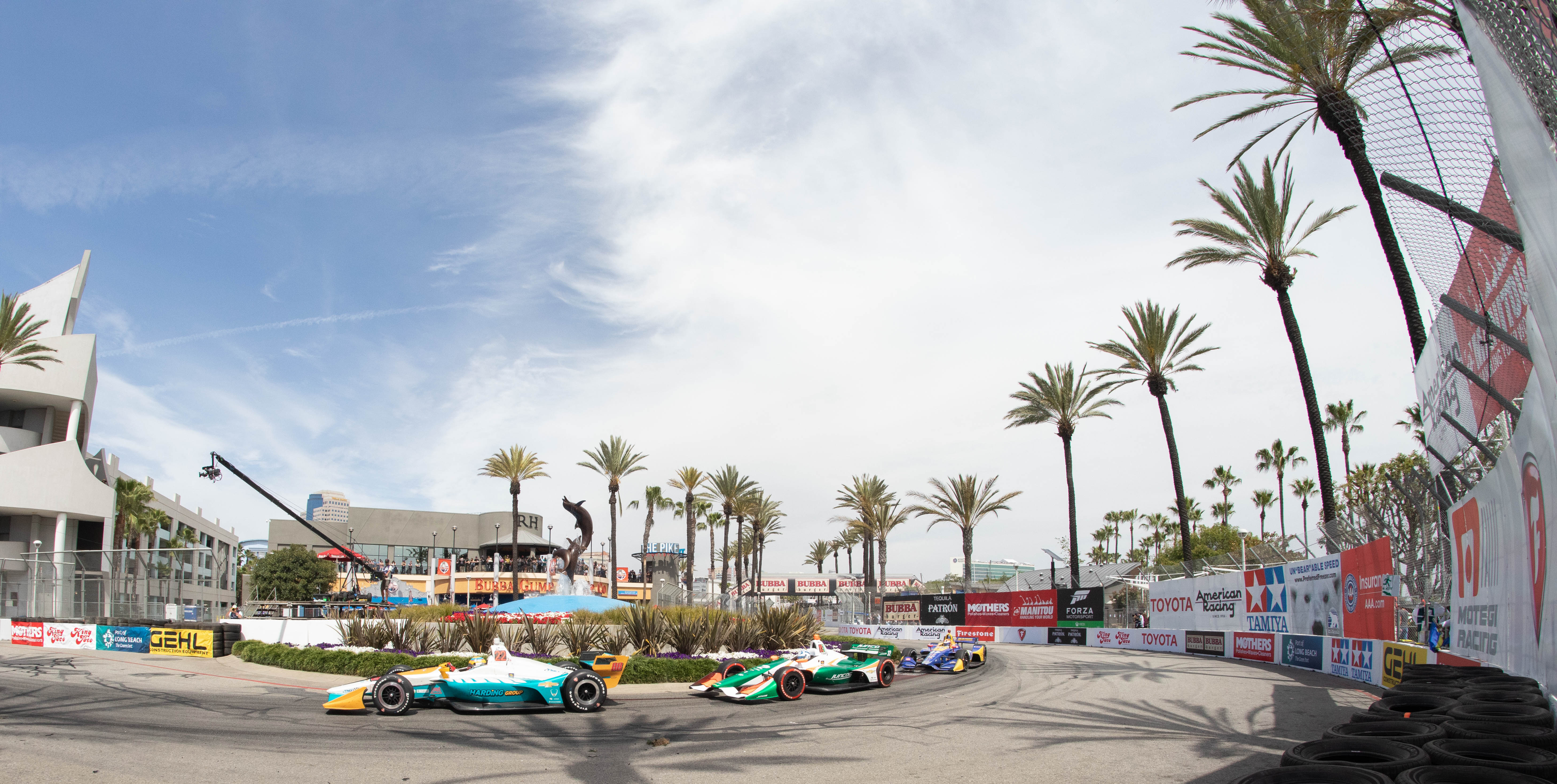 43/45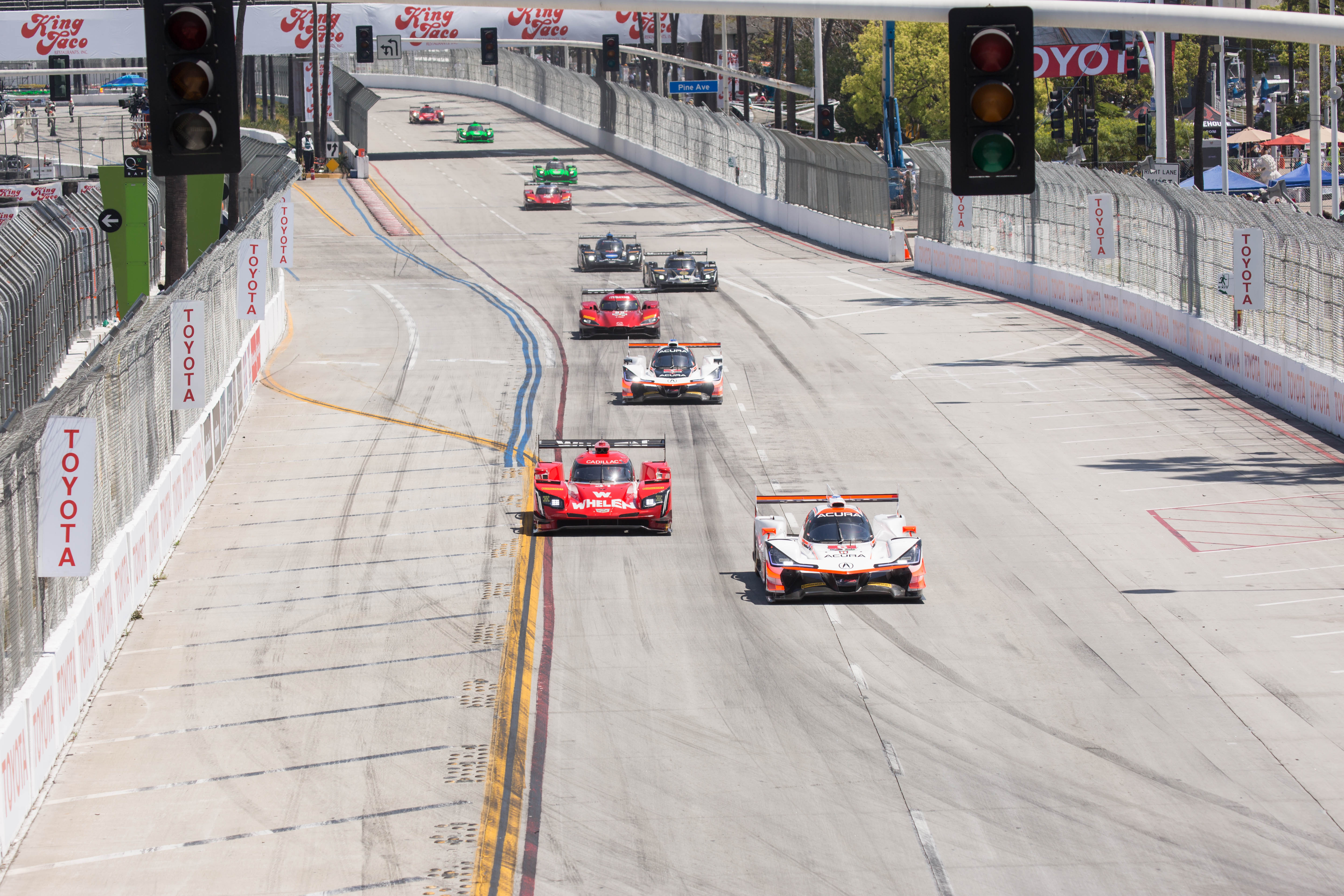 44/45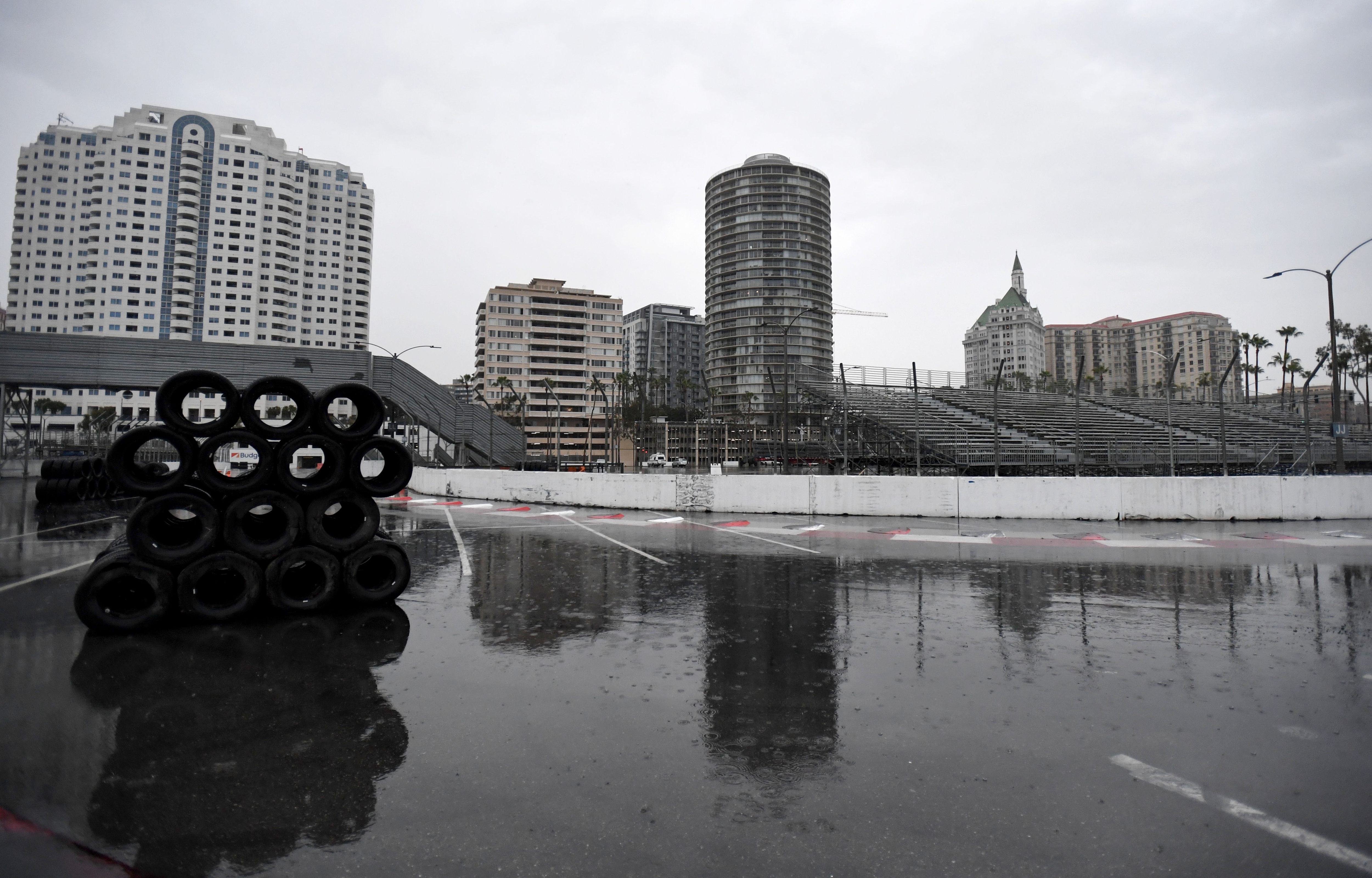 45/45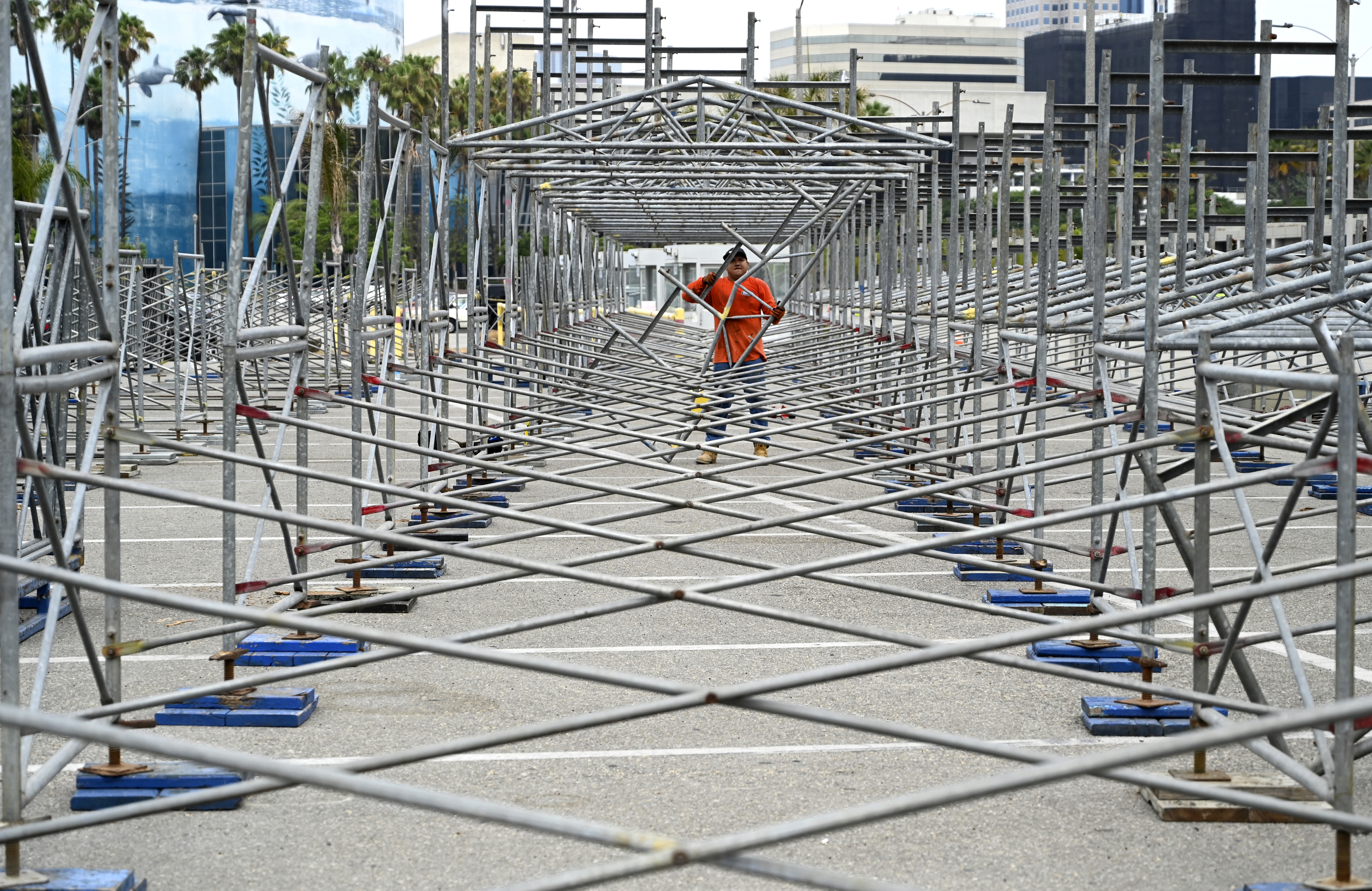 More Photo Galleries