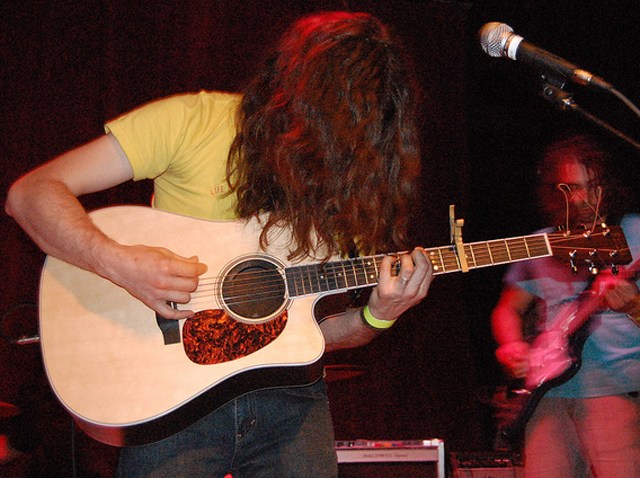 A city leader, who was the biggest "Water Hog" in an NBC4 investigation, says he'll start watering his lawn only four days a week, after being exposed by the I-Team.
The I-Team, partnering with the Center for Investigative Reporting, found that Riverside City Councilman Mike Soubirous used more water during this recent drought than nearly 150 other public officials in California.
Soubirous' home has been guzzling over 1 million gallons a year the last two years — more than eight times the typical California household.
One of the main reasons: the I-Team's cameras caught Soubirous illegally running his sprinklers seven days a week, even though he voted to forbid residents of his city from watering more than four days a week.
"Councilman Soubirous … has adjusted his watering schedule to four days a week," city of Riverside spokesman Phil Pitchford told NBC4 in an email. "He also advised me that he would not be available for a follow-up interview."
After the I-Team's report, Soubirous' constituents lashed out at his water-wasting ways on the councilman's Facebook page.
"The time has passed for having an acre of green grass in California," Ted Beckwith commented. "To pass a law and then proceed to break it is hypocritical."
NBC4's Facebook page also received over 140 comments, many angry at Soubirous.
"FIRE HIM," Tracey Lundy wrote.
"Arrogant and selfish," Tracey Hering Goodman wrote.