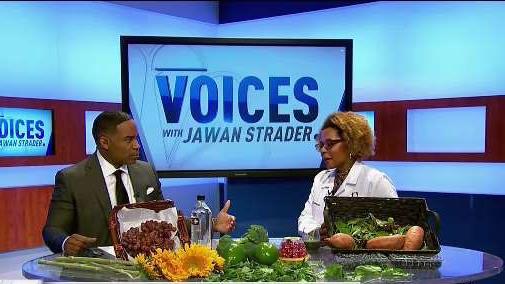 Hippopotamus love and Southern California? It's a pairing that stretches back decades.
Consider that Hyacinth Hippo, the tutu-sporting dancer of Walt Disney's 1940 classic "Fantasia," first danced into being at the company's Burbank studio.
Speaking of Disney, there's the beloved flower-laden hippo inside It's a Small World at Disneyland Resort (those long eyelashes, sigh) and the hippos of The Jungle Cruise. And not related to Disney, but still a charmer? The Pygmy Hippo Shoppe, just off Beverly Boulevard.
The Scene
What to do, where to go and what to see
And the actual, right-in-front-of-you, IRL hippos of the Los Angeles Zoo have many fans, too. And even more new fans were won when Rosie the hippo was born to Mara and Adhama in 2014. The surprise baby that made headlines near and far, and people made special trips to the Griffith Park destination to see her.
Now her dad, Adhama, is making a big conservation-minded move, to the Dallas Zoo, "...on the recommendation from the Species Survival Plan" program, which "...oversees the population management of select species within Association of Zoos and Aquariums (AZA) member institutions."
That means that, with care, consideration, and perhaps luck, there could be a new baby hippo at the Texas-based animal park in the months or years ahead.
The LA Zoo wasn't Adhama's only California home. He first lived at the San Diego Zoo, but then made the trip up to Los Angeles in June 2013.
If you want to admire the 3,730-pound fellow one more time, and maybe watch him munch some tasty lettuce or enjoy the sunshine, you've got one more weekend to do so: Saturday, March 18 and Sunday, March 19.
Adhama, a "community favorite" at the zoo, has left a legacy in Los Angeles, both, of course, through sweet Rosie, and the wider conservation efforts in which he plays an important role.
And the fact that he has enchanted so many hippo-infatuated Southern Californians, and encouraged people to support efforts that support hippos around the planet.
Get to Griffith Park soon, though, before Adhama flicks his tail, a final goodbye wave to LA.
Copyright FREEL - NBC Local Media