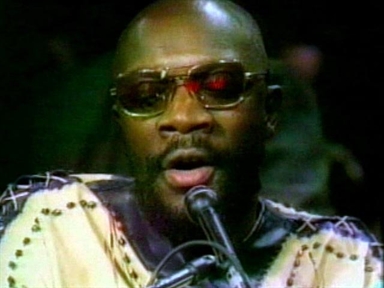 Poll any avowed user of social media on whether animal snapshots or food pics carry more coo-over cachet, and instantly come to realize you've introduced a hot potato of a topic with vocal proponents on either end.
But both categories do incredibly well, in terms of shares and likes, so it stands to reason that a new superstar would rise from the juncture where eating out and loving a pup meet.
That luminary is named Popeye, and that he's a rescue dog only sweetens a story that's already sweeter than a pumpkin spice latte.
The Scene
What to do, where to go and what to see
That was a clear October reference, made on purpose, for Popeye's extreme ascent on social media has happened in October 2016, a time when many an internet-roving eye is looking for some happy headlines.
They've found that joy in the small, cream-of-coat pooch.
Restaurateur Ivy Diep of Dip's Grill in Alhambra is Popeye's person, and she's ably promoting the notion of discovering "pet-friendly dining options" via her little guy's Instagram page.
A page that now has over 100,000 followers, let it be known.
Perhaps scrollers love to see sup-worthy SoCal dishes. Perhaps people are in love with cute pups. And perhaps seeing both together is almost too much to take.
Almost.
Part of Popeye's appeal, beyond sharing the love of dining out at places where dogs may dine (outdoors, natch), is his rescue status, which is also a heart-warmer.
And, of course, the photography remains consistently on theme, with the majority of snapshots capturing Popeye in a singular pose: Sitting charmingly, and handsomely, before a few dishes of good local grub.
That's right: charmingly and handsomely. To pick one over the other is to undersell Popeye's many attributes.
Yes, Popeye is wearing the iconic In-N-Out hat in one photograph. Adding any further commentary, like a "squee" or "♥♥♥" to an already perfect picture, would only be excessive. We all know that an adorable dog wearing a paper chapeau before a tray of animal style Double-Doubles is pretty much the zenith in terms of great photo-takery.
Fact.
Of course, Popeye's beloved Instagram page is now over a year old, and some viral heat began a few months ago. But the little scruffable pumpkin has been the toast of October, popping up hither and yon across the internet.
Need some smiles? We won't put an exact number on the smiles Popeye's Instagram will deliver, but as there are literally dozens upon dozens of snaps of this sweetheart posing next to hundreds of regional dishes, you may grin several times, at least.
Copyright FREEL - NBC Local Media