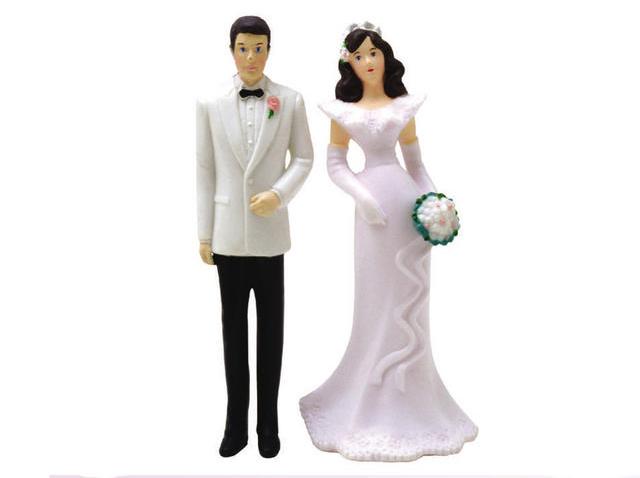 There are many memorable firsts that delightfully dot a SoCaler's young life.
And while our lists are as individual tastes, some common-to-many first experiences include the first fish taco you ever ate, the first time Goofy waved directly at you during a Disneyland parade, the first time you rode the carousel in Griffith Park, and your first Fosselman's vanilla malt.
Fosselman's, the Alhambra ice cream parlor, will soon mark its first century in business, in just a few years. That means a whole bunch of SoCalers have eaten there, but they have, thus far, never eaten soft serve, a specialty that the venerable cold treat maker never covered.
The Scene
What to do, where to go and what to see
That's all changing: Soft serve will soon be available at Fosselman's Ice Cream Company, and, wait for it, at all the Dog Haus locations, too. The people behind the Pasadena hot-doggery and the folks at Fosselman's are friendly, community-supporting compadres, and it seemed like a mighty fine idea to pair up the creamy vanilla soft serve idea with the spicy, savory, piled-high-with-cheese-and-such dogs that the Dog Haus is known for.
To make it even more enticing? The Dog Haus is handing out free soft serve cones all day on Monday, Sept. 7, which just happens to be Labor Day. Are you off? Are you a Fosselman's fan? Yeah, this sounds like a holiday kind of dessert.
The contesty doings will continue into September, when the boutique hot dog chain holds a social media involving a free cone every week for an entire year. Need details? It involves you screaming for ice cream, yes it does. Find more here.
And best start thinking if you'll move on from that malt or shake or banana split, the one you've always ordered at Fosselman's, back since you were a kid. Could you go soft serve? Especially since the parlor, which opened in 1919, has never gone the soft serve route before?
It's big news in the world of SoCal sweets. Keep an eye on both Fosselman's and the Dog Haus to see about the soft serve debut dates, the contest, and that free at-the-Dog-Haus Labor Day giveaway.
Summer's not over, and neither is our collective Fosselman's affection, one that started, for many an Angeleno, back when they could barely grip their own cone or use a spoon. It's a lifelong local love, in short.
Copyright FREEL - NBC Local Media