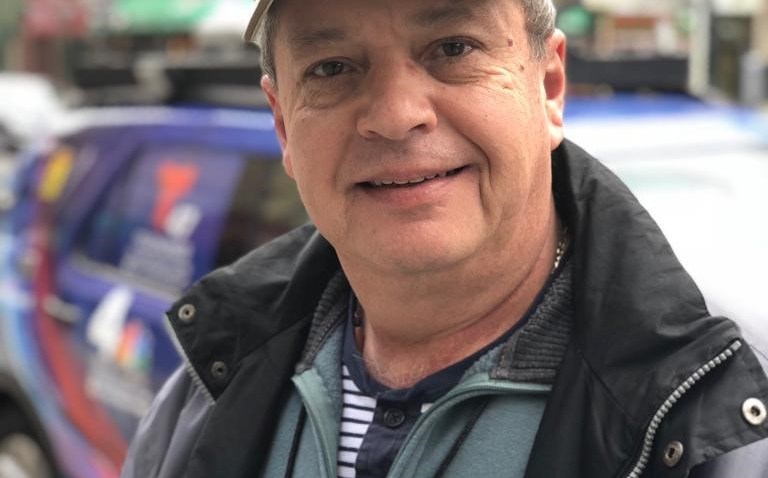 What to Know
Through Friday, Sept. 21
TCL Chinese Theatre
Free to see
Sauntering along a red carpet?
It's immediate shorthand for success in Hollywood. It's what you do when you've made it as a movie star. It's the place to be seen, should you want to stand before a row of bright, flashing bulbs.
Perambulating along a purple carpet?
The Scene
What to do, where to go and what to see
That's rather rarer, but if the colorful ground covering is also seen in Hollywood, at a major landmark, you may be on your way to experience something rather whimsical, should you enter the landmark and take a seat before its very large screen.
A purple carpet did indeed pop up for the Sept. 16 premiere of "The House with a Clock in Its Walls" at the TCL Chinese Theatre, and it was determined that the delightful concrete-covering rug should stay for a few extra days, right through to the film's Sept. 21 opening.
So stay it shall, but you don't need to be a celebrity to walk it, nor do you need a ticket to the cinema. It's right outside the doors, complete with a "front door" area that pays homage to the spooky abode seen in the film.
There are faux pumpkins, too, which ups the "fall is here" feel.
The whole forecourt isn't covered, so there are still starry handprints to be admired, but it is an offbeat occasion when something so sizable moves into the iconic area, at least for a few days.
"The House with a Clock in Its Walls" stars Cate Blanchett and Jack Black and debuts on Sept. 21, at the TCL Chinese Theatre and nationwide.
You? You're strolling that mysterious purple carpet, and posing for pictures in front of the pop-up house entry, if you call upon Hollywood before it all wraps.
Copyright FREEL - NBC Local Media