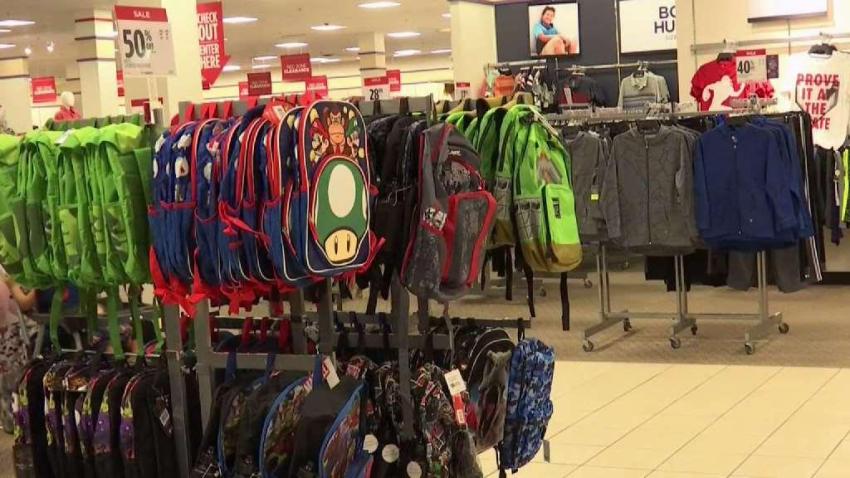 A NOSTALGIA-LOVELY WELCOME: How do you truly embrace the first warm 'n breezy stretch of springtime? We're not talking about very initial kick-off of the season, the vernal equinox, which has its own enduring (and endearing) rituals and must-dos. Rather, when the weather shakes of a bit of its chill, and the trees begin to wear their greenest leaves, how do you and your kin jump-start the April-sweet joy? There are plenty of routes to being outside and connecting with the wider world as April starts, but one of the sweetest, and sunniest, and shake-off-the-winter-doldrums-iest, has to be Adventure Day at...
CASPERS WILDERNESS PARK... in San Juan Capistrano. The totally free, leave-those-dollars-in-your-wallet event is all about encouraging people to "... enjoy a day of adventure with natural history tours, wildlife exhibits, musical entertainment, arts and crafts, games, and refreshments." Okay, yes, you may want some dollars for refreshments, but joining a guided hike or watching a puppet show is as free as listening to an April breeze pass through the highest branches of a California oak, another wonderfully free activity associated with spring. Also? You'll be at the county's "largest wilderness park," so that's downright nifty. Also? You'll want to know the date, which is Saturday, April 7. Also? You'll want to know what time to arrive and the time it all wraps. The hours are from 10 a.m. to 3 in the afternoon, and...
PARTICIPANTS... include OC Birds of Prey Center, Sierra Club, Share mountain bike club, and Tree of Life Nursery. This is springtime fun, straight up, of the freest kind, and while we have the urge to label it as "old-school" it can definitely be "new-school," too, as so many people nowadays do understandably love a play-filled day in a pretty stretch of nature, juuuuust as the days are starting to show their pre-summer warmth.
Copyright FREEL - NBC Local Media