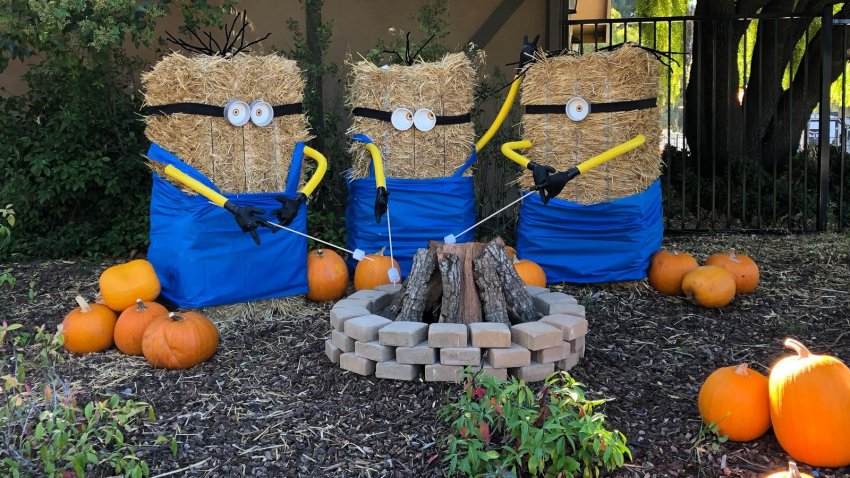 Almost 100 fanciful fall figures can be found in outdoor settings around several wine country towns.
We may be traveling via our screens at the moment, but fall foliage fans have plenty to admire already.

The annual fall-starting event, which is all about cleaning the park after summer wraps, will be about sprucing your home turf in 2020.