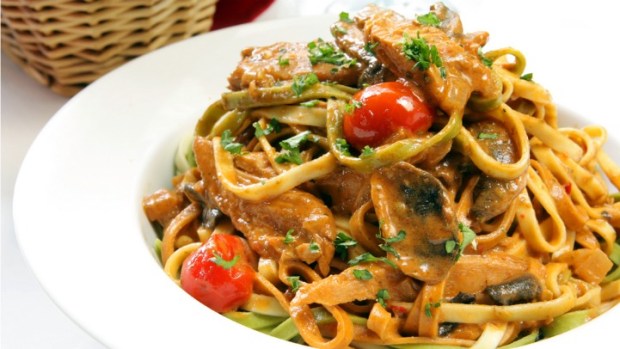 Shutterstock
San Francisco Dine Around Town is happening from June 1-15, 2011.
BAY AREA BITES: It seemed about every 15th person we know made their way up to the Zazzle Bay to Breakers 12K recently. And while the much-loved race is now passed, San Francisco still attracts a lot of travelers from different points around the state, what with summer kicking in and beginning its leisurely summer ways. If you'll be around Nob Hill or the Marina in the first half of June -- or in pretty much any part of the city -- note that there's a dining discount event afoot. It's called Dine About Town, and the bargains are notable.
HOW NOTABLE? Lunches'll be going for $17.95 (there's two courses) and dinner'll be $34.95 (yep, three courses there). The restaurant roster is pretty much a who's who, or a who's-cooking-what, of the city. We see several promising words, including dosas, raw bar, and buttermilk-whipped potatoes (find those last goodies at 1300 on Fillmore). Dine About Town runs from June 1 through 15, 2011.