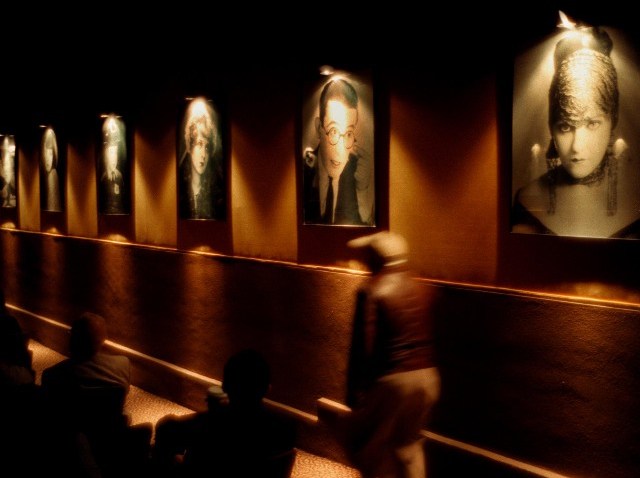 Remember the summertime pajama party at the Silent Movie Theatre? The one with the really famous celebrity guest? We didn't get to it -- can't remember why, although we probably forgot to ask our mom and dad in time -- but our wearing-PJs-at-the-Silent-Movie-Theatre dreams have another chance to be realized.
Those twinkly-eyed Cinefamilians are holding another PJ party on Saturday, Oct. 9. This one is for the ladies, like the last one (although guys are welcome, too, "if they dare"), and this one has a trés stylish witchy theme, a bit different and darker after the sunny summer soiree. That doesn't mean your sleepy-time outfit needs to be covered in tiny brooms; rather, the theater will be screening "The Craft" and the '80s fave "Teen Witch."
Favorite part: Gorgeous Hair Salon will be setting up shop to give Goth-overs. We never get the eyeliner right. Help us, Gorgeous Hair Salon.
There are other nose-wiggle-worth happenings during the night, like an area that'll be set up for making wands. The party is not a sleepover, but it'll go late, so we'd pack a robe and slippers, too.
Copyright FREEL - NBC Local Media