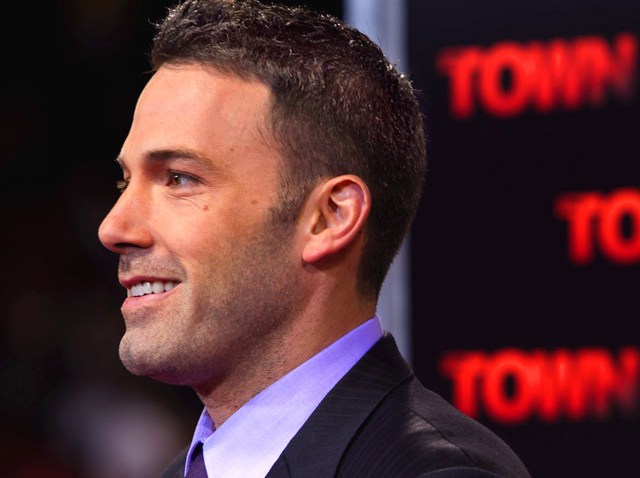 Oh, hi, 2011.
The first few days of a new year mean different things in different cities. In our own city, it means we're going to be seeing a lot of stars pretty much round the clock in all sorts of places. Stars in person, stars talking, stars making funny, stars sitting in chairs, occasionally taking sips of water while thinking over answers to audience questions.
Wait, we just think we saw one walk by while we were typing that last sentence. Maybe not.
It's the heart of movie season, a wonderful time for the LA-based film fan, because all sorts of people will be out talking about all sorts of films. Up this week: Ben Affleck, discussing his much-accoladed work "The Town." He'll be at the Aero on Thursday, Jan. 6, and his also much-accoladed film "Gone Baby Gone" will show after.
We'll probably keep the term "much-accoladed" at the ready, since we are now in awards season. It's just handy is all.
Time is 7:30 p.m. And put this in your "get this ticket in advance" file. Pronto.
Copyright FREEL - NBC Local Media