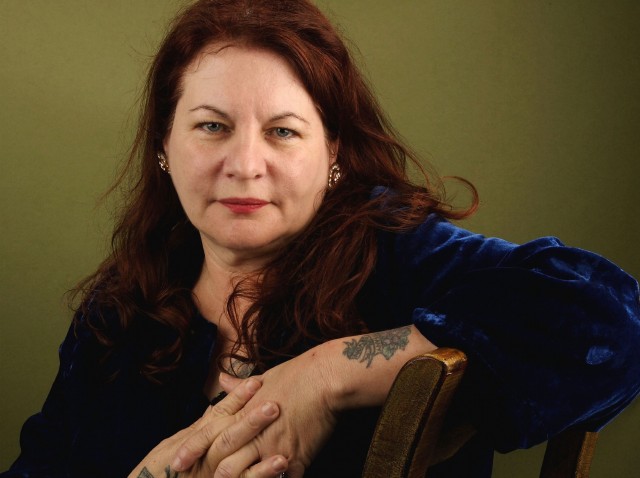 There was that day in independent filmmaking when the go-go-go chatty-chat characters populating metropolises suddenly found themselves eclipsed by characters who lived miles from the city. Characters who were as complex but didn't know where to get a good cocktail at 1 a.m. and didn't get all neurotic about not knowing.
Like Kevin Smith's "Clerks." Or "Fargo" from the Coen Brothers. "Gas Food Lodging" from director Allison Anders. Okay, non-city dwellers could be chatty on screen, too -- hi "Clerks" -- but the early-to-mid '90s were a good time to hear tales told from places beyond the places we'd heard from time and again.
"Gas Food Lodging," which is an excellent, stays-with-you film, plays on Wednesday, June 23 at the New Beverly. Ms. Anders will be there to introduce it. Ione Skye and Fairuza Balk star, which is pretty much reason enough to go.
Ms. Anders also founded the Don't Knock the Rock Film and Music Festival, and made "La Vida Loca," which was set in Echo Park, an area she loves and has long supported.
Let's love the LA lovers. And let's love city people on screen and characters who live far from the city, too. No need it has to be an either/or situation.
Copyright FREEL - NBC Local Media