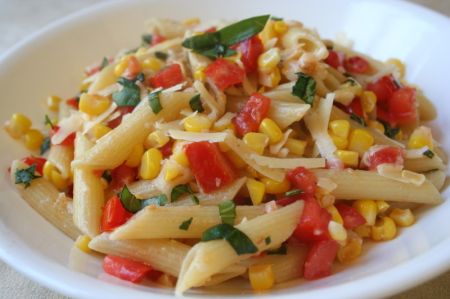 LOS ANGELES -- County Supervisor Michael Antonovich on Tuesday lauded New York City's recent adoption of a restaurant grading system similar to the one in use in Los Angeles County.
Receiving final approval from Mayor Michael Bloomberg at the end of last month, New York's system will use letter grades, just like the system that Antonovich spearheaded in 1997 for Los Angeles County.
The Journal of Environmental Health has found a 13 percent decrease in food-borne disease hospitalizations in the county as a result of the program, according to Antonovich's office.