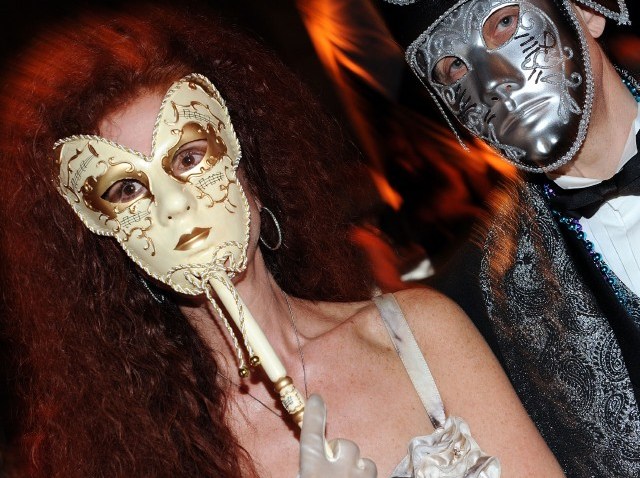 FARMERS MARKET: As is tradition, Eddie Baytos & The Nervis Brothers are returning to the landmark's West Patio for some hot zydeco. Is it a coincidence that The Gumbo Pot is only steps away? We saw red tape put down on the ground for gumbo lines over the weekend. Get there early, like even 6-ish, if you want to find a seat. Tuesday, February 16th
BOURBON STREET FISH: Hundreds of revelers plus the classic Mardi Gras spirit are the focus of this Forum-close eatery. Plus po'boys, crawfish, and plenty of tasty dining options. Isn't Mardi Gras about celebrating in a having-a-blast crowd, of all the holidays? Save some red beans and rice for us.
AMOEBA RECORDS: Another tradition, more laissez-les-bon-temps good times. The Sunset sound palace is inviting DJs to provide Mardi Gras-like tunes from 3-5PM on Tuesday, February 16th. There will be festive, wave-your-hands parading. There will be beads. If you want to kick up a heel, you probably should.
BOURBON STREET: And yet one more popular SoCal way to greet Fat Tuesday. The Fullerton nitery is taking on the holiday in two ways; earlier in the day there will be kidly fun, later in the night revelries geared just for the grown-ups. What do we mean by that last bit? Hurricanes, of course. Talk about a taste of New Orleans. The family fun part starts at 4PM on Tuesday, February 16th.
Copyright FREEL - NBC Local Media