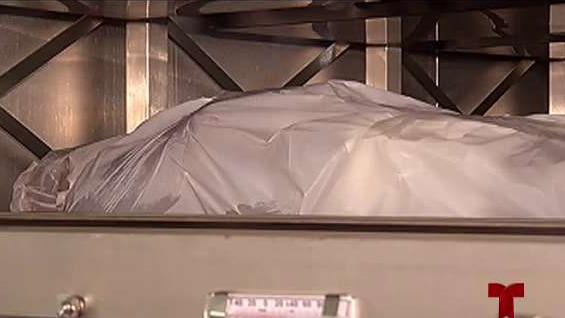 NBC4 Southern California continues the tradition of participating in the 32nd Annual Kingdom Day Parade on January 16, 2017. This year the parade commemorates Dr. King's 89th birthday.
NBC4's Today in LA Reporter Toni Guinyard who reports breaking news from 4:30-7AM and 11 a.m.; Consumer Investigative Reporter Randy Mac who is live during the NBC4 News at 6 p.m.; and Reporter Beverly White who covers breaking news during the NBC4 News at 5, 6 and 11 p.m. rode in a convertible to greet the tens of thousands along the parade route.
The parade began MLK Blvd. and Western Ave. and concludes at Leimert Park in Los Angeles from 11 a.m. to 1 p.m.