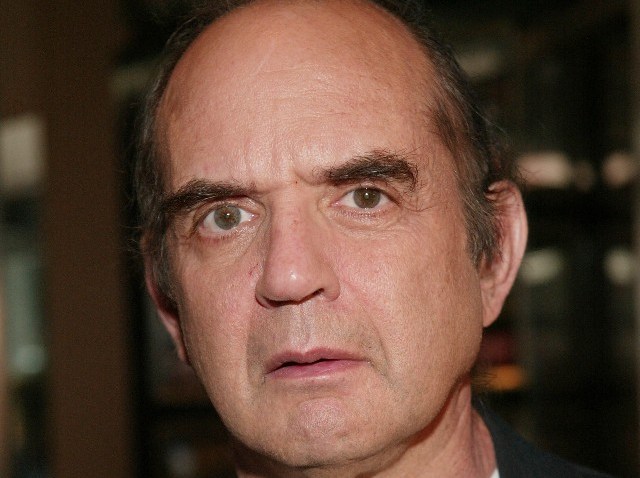 A master of the less-than-mirthful but always moving comic book story, Harvey Pekar influenced scores of writers and artists and entertained many more still. His recent death at age 70 has brought out the remembrances and sad salutes in full.
"American Splendor," with Paul Giamatti standing in for Harvey Pekar, was made into a film in 2003, but long before that a production based on the comic book was recorded courtesy of KCRW. By "long before that" we mean 1991, and taking Mr. Pekar/Mr. Giamatti's lead role was Homer Simpson himself, Dan Castellanata.
KCRW will re-air its "American Splendor" show on Friday, July 16. Time is 7:30 p.m. It'll be on air and online at KCRW.com, but note that you'll need to listen when it plays. There is no plan to offer it via podcast or on-demand.
We will also not be surprised if Mr. Pekar is much on everyone's mind at the upcoming Comic-Con, given that his seminal "American Splendor" is considered high in the pantheon of American comic-bookery. Can one go to Comic-Con not having read or at least seen "American Splendor"?
We won't be that person. But we will strongly suggest that all attendees be up on important works of a Pekarian nature.
Copyright FREEL - NBC Local Media