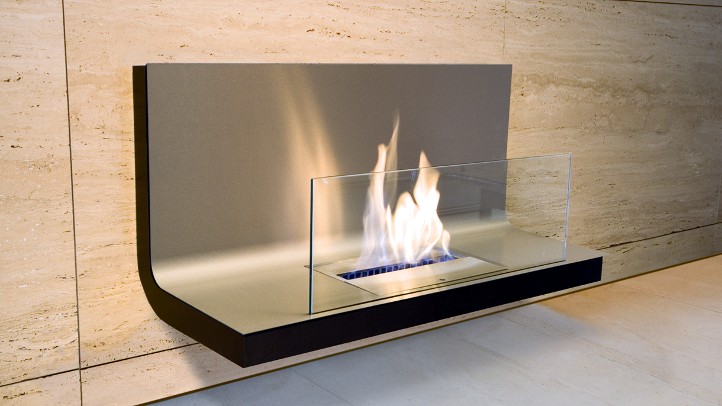 Like most people, you probably enter a new house and have initial thoughts (after your first thought, of course, which "isn't it nice of these people to invite me over"). Your second thought is probably about the surroundings, and what suits your tastes and what is a bit meh, and what you'd duplicate in your own home if you had the chance.
Then, occasionally, you walk into a new house and pow! You see a fireplace hanging off a wall. And you think two things (after, of course, you think how nice it was to be invited over). One, "am I on the set of some awesome futuristic film?" And two, "how do I get me one of those?"
"One of those," whether its a nifty fireplace or sleek lounger or an energy-saving kitchen, is at the heart of Dwell on Design. The annual weekend-long convention celebrates domestic innovations, sustainability, and out-sized yet elegant ideas that can be implemented in our current homes (lest you think you'll need a whole new pad for your dangling fireplace).
The 2011 confab is happening from Friday, June 24 through Sunday, June 26 at the Los Angeles Convention Center. It's part of the larger LA Design Festival.
Beyond eyeballing cool home goods, attendees can take in a bevy of speakers and such. There's also an eastside home tour on Saturday, June 25. Get ticket info and times now.
Copyright FREEL - NBC Local Media