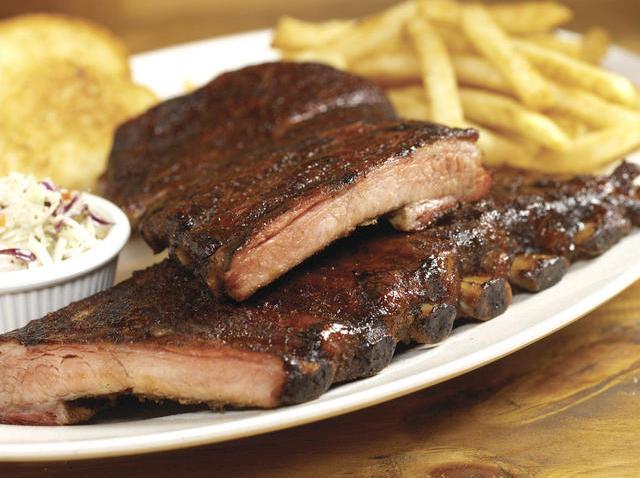 It's still a dream of ours to attend -- or, better yet, throw -- a Fourth of July party where there's a regional specialty from every state in the nation.
But there are ways to go wide at the holiday, and honor a bunch of American favorites all at once. The Queen Mary is doing so in 2010 with its BBQ, Brews, and Red, White, & Blues celebration. The BBQ portion of the event is going to not just go with your basic barbecue style but four regional specialties. Think Carolina, Texas, St. Louis, and Kansas City.
Think get a napkin. A big one.
There will also be zydeco courtesy of Lisa Haley and the Zydekats, a build-your-own strawberry shortcake area, and a sausage-y Independence Day brunch.
There are many, many other on-ship happenings over the July 3-4 weekend -- including those famous Long Beach fireworks -- plus hotel specials, too. Read more here, or ring the Queen Mary for details on times and tickets.
Copyright FREEL - NBC Local Media