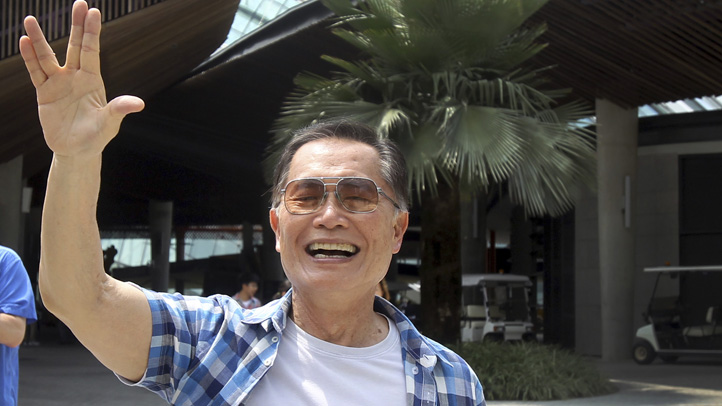 PRIDE PERFECTION: There are many charms and laudatory attributes to San Diego's venerable pride celebration, but we're especially sweet on all of the themes over the years. They tell the story of Stonewall and establishing a robust and unified gay rights movement, of course, and definitely, and certainly starting with the city's first pride celebration in 1975. The theme was "Gay Pride (Come OUT to a Celebration)," and the call to community was a strong one. But other themes over the years have focused on equality, family, love, and global pride, reflecting San Diego's summertime celebration as one of the strongest anywhere. It arrived a few years after San Francisco and Los Angeles established their June-time pride gatherings, but San Diego Pride, of course, stands proudly in this particular triumvirate, as it will again from Friday, July 12 through Sunday, July 14.
LET'S CREDIT... the Hillcrest Block Party, for one, for lending some fun and community to the three-day party, and the mondo parade, too, that kicks off on University Avenue and Normal Street on July 13 at 11 a.m.. Ohhh, and look at the grand marshals: George and Brad Takei and LaToya Jackson. Let's also quickly note that while West Hollywood and San Francisco close out the weekends with Sunday parades, San Diego struts on Saturday.
OTHER TO-DOS: But it is definitely a full weekend outside of the block party and parade. Want the full schedule of events? Click here. It's best to plan ahead, given that the festival welcomes around 200,000 people and is one of the largest in the nation. Happy pride, San Diego!
Copyright FREEL - NBC Local Media