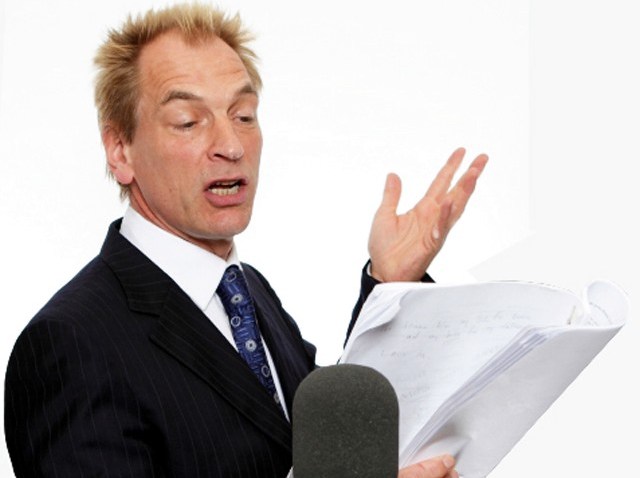 Sugar-dipped, honey-coated theatrical offerings are as much a part of the month of December as the letters d, e, c, m, b, and r.
And they're all very enjoyable, too. To a point. Come January, theater-going audiences are ready for a hefty dash of vinegar, just to level out the high levels of sweetness that have been present on many area stages.
Bringing the extra large jug of vinegary bite is Julian Sands, who is starring in the Los Angeles Theatre Works production of "The School for Scandal" at The Skirball Cultural Center from Wednesday, Jan. 12 through Sunday, Jan. 16.
"Scandal," penned over 200 years ago, is full of satiric dash and poisonous prattle and parlor-lite goings-on that are nearly 100% devoid of anything sugary or sweet. Susan Sullivan, an actor who handles satiric sass with aplomb, also stars.
LA Theatre Works productions are readings, radio play-style, meaning you can get lost in the the words and performance, in a good way, of course. You can also listen online on demand, and on KPCC.
Richard Brinsley Sheridan wrote the play in 1777; Michael Hackett directs in 2011.
Copyright FREEL - NBC Local Media