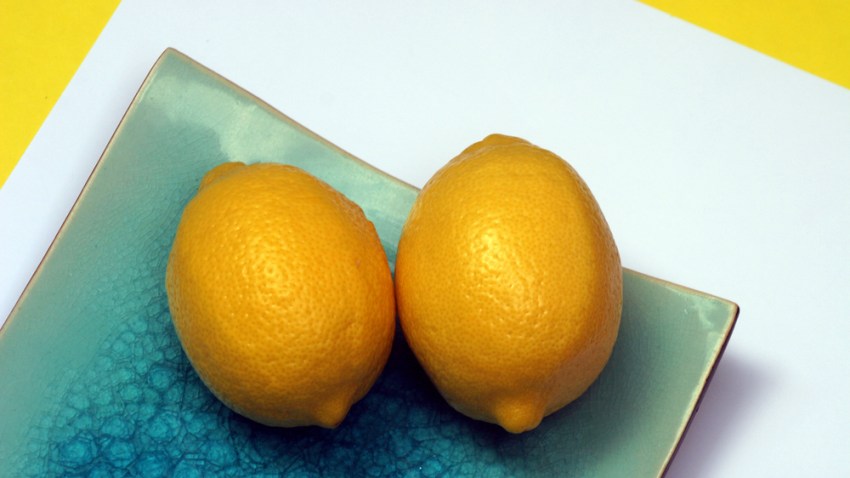 It's maybe a bit of serendipity or just happy coincidence that both the Asparagus Festival in Stockton and Upland's own Lemon Festival are happening over the same weekend.
Because, lemon and asparagus. Old crisper-drawer friends. Way back. Forever. Too bad there isn't a mayonnaise or Hollandaise festival somewhere around Bakersfield, because then the perfectly tasty trio would be complete.
Dreams.
The Upland Lemon Festival takes over the streets of the historic downtown area from Friday, April 23 through Sunday, April 25. Look for all the open-air party touches, booths, a carnival, music, kid stuff. And, of course. Of course! Of course a pie-eating contest.
Lemon and a flaky crust and whipped cream, another perfectly tasty trio. If only there was a Flaky Crust Festival. First in line.
We should note that this is Upland's 13th outing with its lemon-y lark. Like the lemon, the number 13 sometimes has unkind connotations. So we suggest that both the citrus and the numeral work together and show people a fine time. Two lucky things, in our book, sour fruit and superstitious numbers. Doubters best deal with it.
Copyright FREEL - NBC Local Media