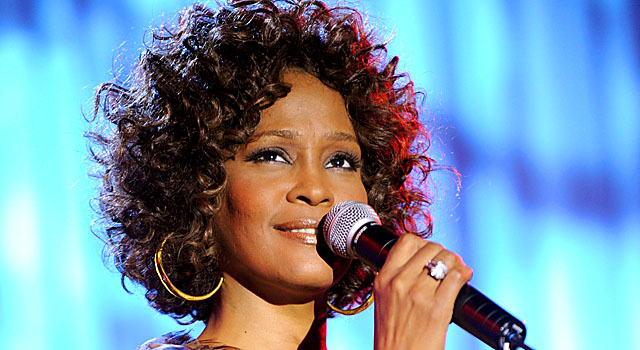 The latest craze in Hollywood is to remake or reboot a hit television show or movie from the past. This time, Tinseltown is bringing back one of the biggest box office hits from the 1990's to the silver screen, for one night only.
In honor of its 20th anniversary, 'The Bodyguard' will be screened at dozens of theaters throughout the Los Angeles area, but there's a catch -- you will only get to watch it at 7:30 Wednesday night.
The 1992 romantic thriller starring Kevin Costner and Whitney Houston showcased Houston's superlative vocal talent on the record-breaking hit "I Will Always Love You." Click here to find local screenings.
Costner plays a former Secret Service agent asked to protect a pop star diva. The relationship is icy at first, but the two eventually form a unique bond and sparks fly.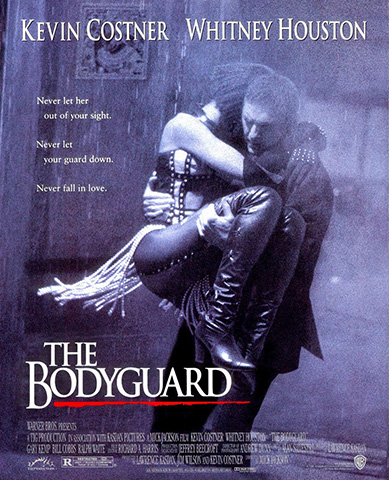 The film proved a hit with movie fans as it grossed more than $400-million worldwide. 'The Bodyguard' also has the distinction of landing the best all-time selling soundtrack album as well with over 12-million copies sold. The movie helped place Costner as Hollywood's leading man and it also propelled Houston's career to new heights.
Houston's death in February spurred renewed interest in the pop diva . At her funeral service, Costner paid tribute to Houston, saying she was the right choice for The Bodyguard over the wishes of film executives who wanted a big name starlet.
Wednesday's movie screening coincides with Warner Brothers release of The Bodyguard 20th Anniversary Edition on Blue-ray.