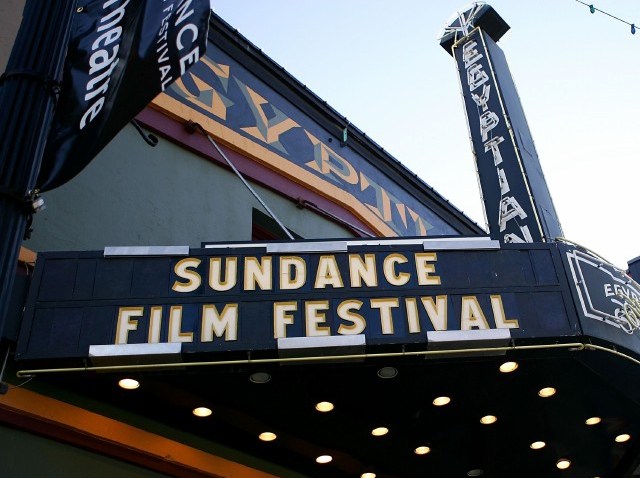 GET YOUR FILM ON: So, you're all packed, right? For the 2011 Sundance Film Festival, which is now next month. Even if you didn't get a movie in the most prestigious-y, star-wattaged of all film fests, we're betting you'd love to stroll Park City, maybe do some boarding, maybe see like 23 films over four days. But if all your cash went to funding your movie, you'll need a bit of assistance in getting there. Enter the Sundance Institute's latest contest.
WIN A TRIP: There are a lot of lovely trios of words in the world, but "win a trip" is up there. The Institute is holding a contest, it involves making a donation to enter, and then, voila! Someone will win. And the winning is good: A stay for two at the Park City Marriott, weekend fest passes, and plane tickets for two, too. The Institute says "(n)o contribution is required to enter," but don't we all want to help make movies better, where and when we can? That's where your money will go in this case.
DEADLINE: Sunday, Dec. 12. Details.
Copyright FREEL - NBC Local Media