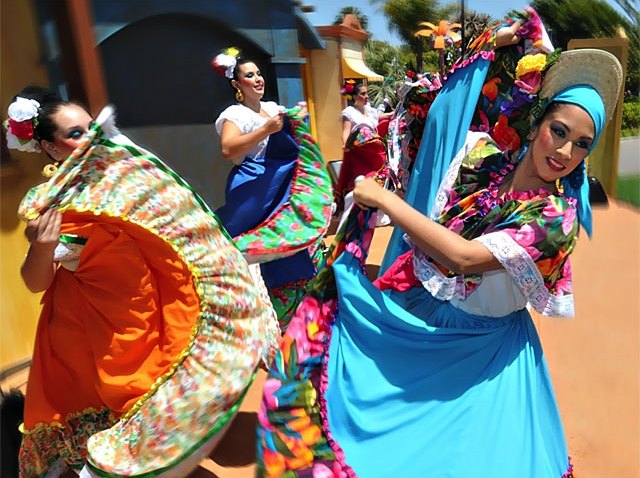 RETURN OF THE SING: In a flurry of maracas, tambourines and, yes, mustachioed vaqueros in cowboy hats, SeaWorld San Diego's much-loved Viva La Musica returns. Head down every weekend from April 30 to May 22nd for live performances from some the best bands in Latin music today, including Los Tucanes de Tijuana (the aforementioned Mexican cowboys), the Tejena/Norteno balladeers of Intocable, and Mexican synthpop band Belanova.

Also on the menu: Mexican cuisine. SeaWorld will be serving up Latin fare like elotes, tacos de carne asada, tamales, cocktel de camaron, and more.

Viva La Musica is included with your park admission. For more info, go to seaworld.com/viva.