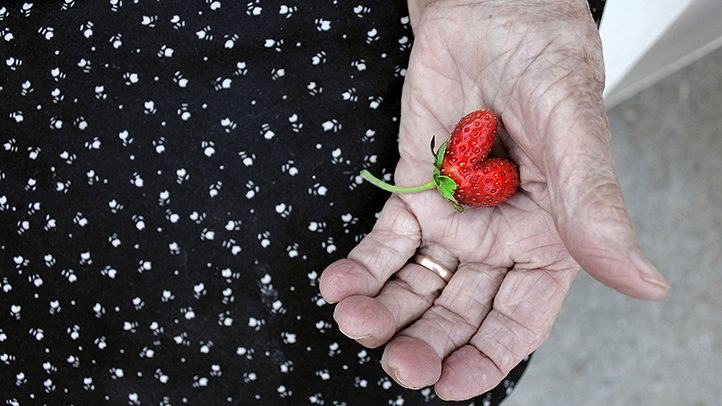 Ever since we learned about Marina del Rey photographer Laura Grier's National Geographic Photo Contest Merit Honor, we've been thinking of the other shutterbugs out there that just may be sitting on prize-winning (and money-earning) photographs.
Obviously our own city provides ample opportunity for click-click-clicking -- venues like Santa Anita Park and the Aquarium of the Pacific both host special Photographer's Days -- but sometimes the best pics are happy accidents. (Ms. Grier's was; it also involved getting a little lost, which we love.)
The next contest just opened and National Geographic is actively looking for submissions in three categories: People, Places, and Nature. It costs fifteen dollars (per snapshot) to enter. The big take? If you win? Ten grand.
Deadline is Nov. 30, 2011 (at 6 a.m. LA time, note). Which means you could well spend your Thanksgiving making your family and friend pore over your photographs. But isn't that what the holiday is about? Regardless of what they choose, we say go with the one your heart likes best. Yes, we said it. Your heart. To see more heart, a lot more, click here.
Pictured: Summer at Granny's. Photograph by Szabo Eszter, Hungary. "This is a heart-shaped strawberry in the hand of my grandmother. Love is the message."
Copyright FREEL - NBC Local Media