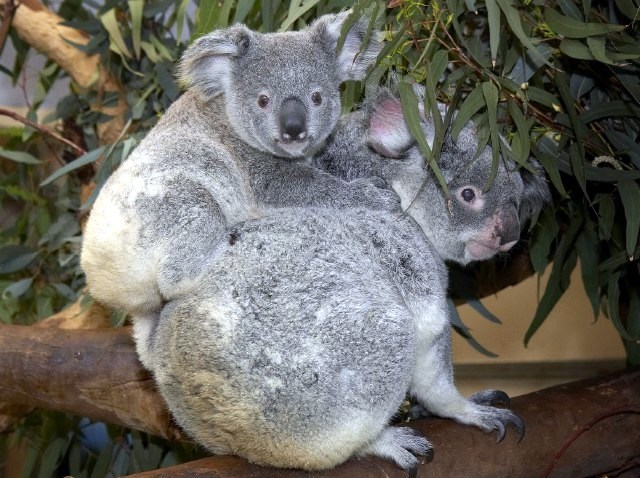 Your job: Decide to get out of town and fast. Our job: Help you find where you're headed. This week, NBCLA's Worth the Drive takes us to...
Koalapalooza: The first part of the festival title suggests that the famous, leaf-loving marsupial will be the star. The second part, that there's a party involved.
Place: The San Diego Zoo, a spot that has become much associated with the koala, at least on this continent.
Dates: Friday, January 15th through Monday, January 18th
The hubbub: While koalas serenely chew their eucalyptus leaves and blink in our general direction, we humans can take part in a host of activities, like an Aussie Outback VIP Tour, or watch and listen to didgeridoo demos.
Joey naming: How are your skills in the naming-of-baby-koalas area? The zoo has a joey -- a little girl born last spring -- and they're holding a name contest.
Joey video: You can see the furry bambino here. You'll probably watch it twice.
Online auction: If you can't make it down, there is an online auction supporting the Australian Wildlife Conservation. "Be a Koala Researcher for a Day" is one excellent item; other outback-themed offerings are on the list.
Copyright FREEL - NBC Local Media